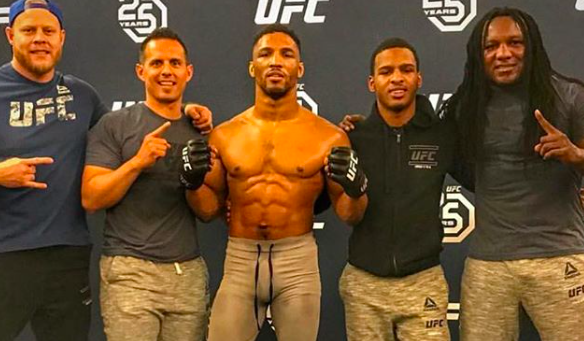 Kevin Lee will be facing Brazilian Muay Thai standout Edson Barboza in the main event of UFC Atlantic City which is taking place on FS1 as part of their UFC Fight Night 128 broadcast.  The bout was suppose to take place at 156lbs, however Kevin Lee stepped on the scales at 157lbs.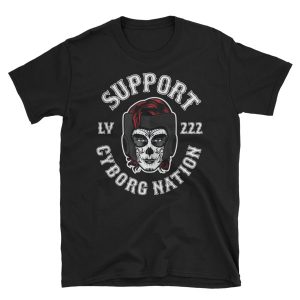 The added pound will cost him 20% of his purse, which will be split between Edson Barboza and the athletic commission.  Lee who has not missed weight previously went on to say on his Instagram that it was as simple as running out of time.
While some commissions give an added 2 hours to make a second weigh in attempt for fighters that miss weight, the athletic commission in Atlantic City does not, and once a fighter steps on the official scale once that is their weight.  Will his increased weight, give him an advantage against Edson Barboza tomorrow night?