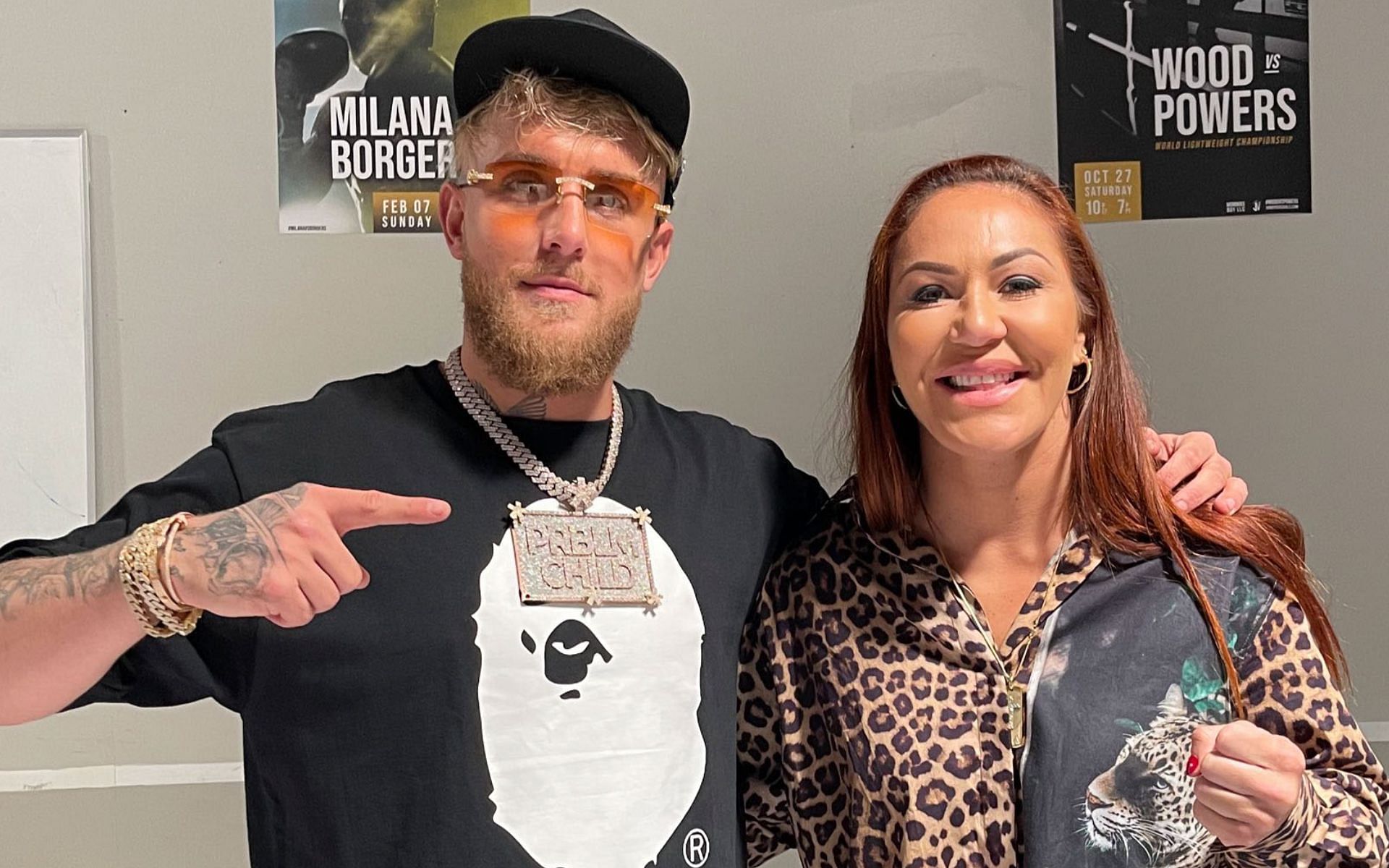 Jake Paul is a true entrepreneur, the child Disney star has gone on to find internet stardom and has used that combined with an extreme work ethic to establish himself as one of the biggest names in Boxing after successfully defeating Ben Askren, Tyron Woodley, and Anderson Silva inside of the Boxing ring, he is now building on that success with his most recent announcement.
Partnering with the PFL and their new Pay Per View division, Jake Paul featured himself as a partner with the new PPV series and teased a potential matchup against UFC bad boy now turned free agent Nate Diaz with a possible Boxing fight followed up by an MMA fight.
Jake Paul who has a high school wrestling background has stated previously that he would be interested in training at AKA American Kickboxing Academy in preparation to any cross over MMA fight.  A matchup with Nate Diaz would be compelling in the fact that if Jake Paul can stop the takedown it may look very much like the boxing fight as Nate Diaz known for his Brazilian Jiu Jitsu and submission grappling is not a particularly strong wrestler.
Could a possible Jake Paul debut be paired with a matchup between Cris Cyborg and Kayla Harrison? Fans have asked for the Bellator MMA Champion to step into a cross promotional fight against the former PFL Lightweight Champion in a super fight. With Jake Paul helping promote the fight could it be closer to getting done?