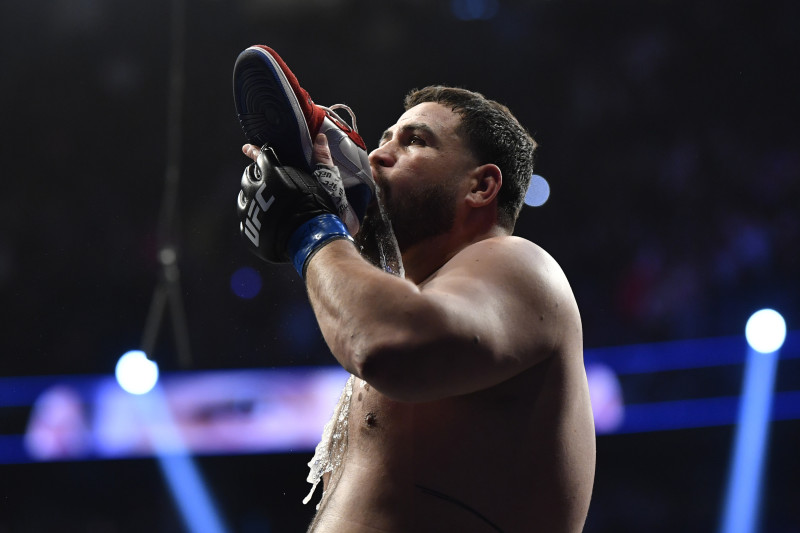 This event is going to be crazy, with a card full of fights that are going to be super good since it is going to be in Paris, France and since in the UFC Fight Night 209 they are going to have some of the best fighters of the world fighting as well.
The main event is going to be the fight of Ciryl Gane vs. Tai Tuivasa and the fight right before that is going to be the fight of Marvin Vettori vs. Robert Whittaker. Most people think that the main event is going to be taken over by Gane since he is well known for his wrestling and powerful punches and has a record of 10-1 and four of those wins were by knockouts. However, there are always the people with a complete different opinion! And in this case people are are saying that Tuivasa has a really big chance of winning since he is a very strong opponent in the weight class. The Australian is in a winning streak of 5 fights and all of his last opponents are known as the best in the weigh class like Derrick Lewis, Augusto Sakai, Greg Hardy, Harry Hunsucker and Stefan Struve.

And the fight of Marvin Vettori vs. Whittaker is going to be happening right before this fight! This fight is also going to be crazy since both of these fighters are also top 3 in the world. This fight has been talked about before here on the website and it has been going around that is going to be a very tough fight for both opponents. Marvin Vettori also known as the "Italian Dream" is the underdog right now since most people are saying that Whittaker is going to stay number one in the division and take the victory home. However some, still believe that Vettori has the power, technique, and cardio to beat Whittaker in this fight.
Make sure to stay tuned here on the website to know what is going to be going down on UFC Fight Night 209 in Paris! And also make sure to purchase your tickets for GrandSlam Cris Cris Cyborg's first boxing fight ever against Simone Silva here on the website. The fight is going to be happening in Curitiba, Parana, Brazil which is where the champion is from.