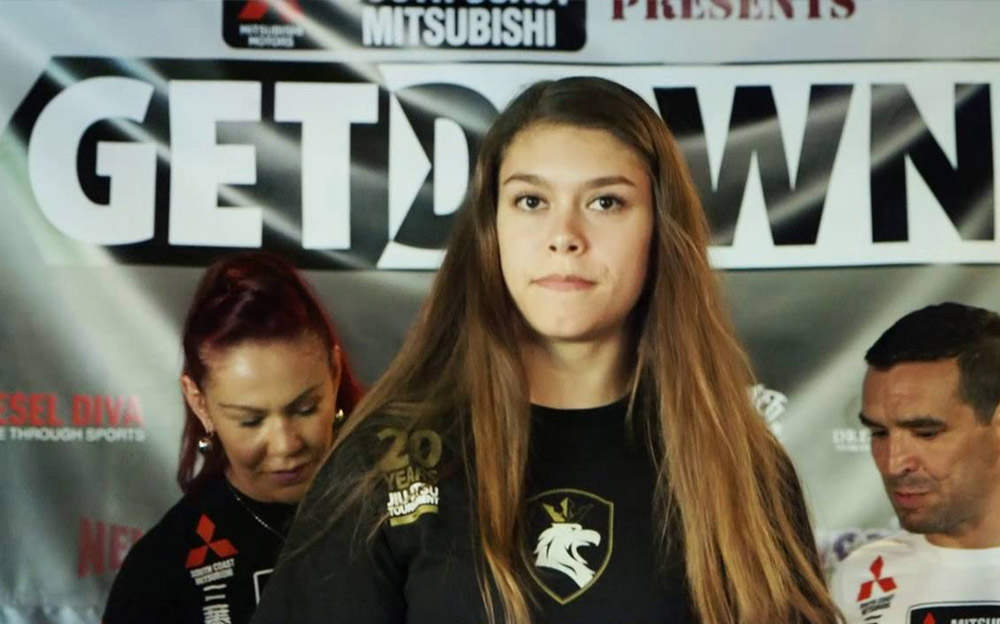 I am excited! Come tonight! Meet me and all of my fight friends tonight at the YOST THEATRE in Santa Ana, Doors will open 4PM, first fight 4:30, event will end by 8.
Afterparty will be tonight at a new club called AVENUE HUNTINGTON BEACH, formerly OPM. DJ & Drinks to celebrate all the women's hard work!
We just opened a new standing room ticket section that will be sold at the door of the YOST THEATRE! 949-400-6540 for details!
Fighters scheduled to attend include; Erin Toughill, Gabi Garcia, Jessica Penne, Kailin Curran Ashlee Davis Evans, Wanderlia Silva, Babalu, Werdum, Tito Ortiz and Jason Parillo.