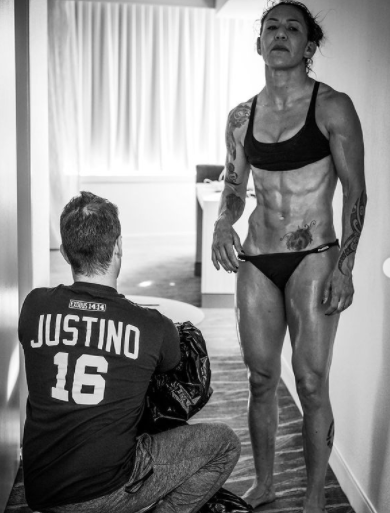 Don't miss, this Friday the 16th at 3 pm Cris Cyborg and Zeila Plath will be together talking about women's rights, domestic violence, abusive relationships and more. Make sure that you participate and ask questions!

Zeila Plath is a specialist lawyer in criminal sciences and assistance to women victims of violence, who is going to help Cyborg talk about the problem that's been going on in social media for the past week citing domestic violence and home abuse.
Cris cyborg is a world MMA champion, today fighting in Bellator. Cris Cyborg has 4 different belts including  a Bellator, UFC, Invicta and Strikeforce belt.  Cyborg was born in Curitba, Brazil and now lives in Huntington Beach, California.
"Enter the Nation that does not accept Violence Against Women"