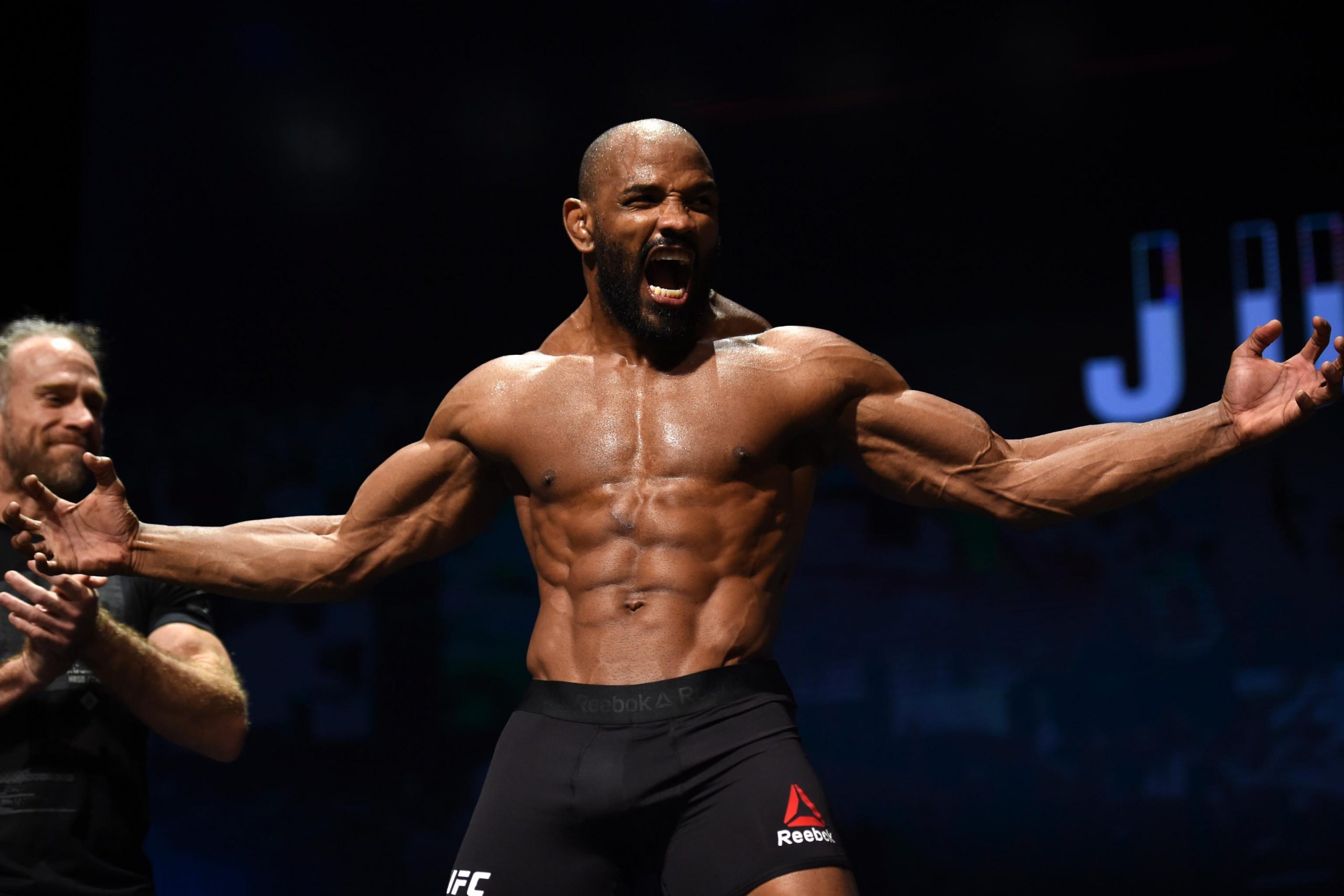 In this event the fights are going to be crazy and very exciting. In the main event there is the fight of Peter Queally vs. Benson Henderson who is an American MMA fighter who fights for Bellator MMA, and is currently fighting in their Lightweight division. He is a former UFC Lightweight Champion and WEC Lightweight Champion. As of March 15, 2022, he is #3 in the Bellator Lightweight Rankings. He has a record of 29-11 and has fought multiple beasts before like Patricio Pitbull, Michael Chandler, Myles Jury and many more. ANd also the fight of Yoel Romero vs. Melvin Mahoef.
His opponent Peter Queally who is an Irish retired hurler and Gaelic footballer. He played for the Waterford senior hurling team for 14 years of his life, where he used to normally play midfield however, he is now signed to Bellator is going to be having one of the hardest fights of his career against Benson Henderson who number 3 in the rankings of Bellator and is known for his knockouts. Queally "The Showstopper" has the record of 13-6 he has fought Pitbull before, lost and had a rematch against him and lost again. He has also fought Ryan Scope, Myles Price, Petricky Freire, David Khacatryan and many more fighters too along his career. This fight should be very crzy since they are so high ranked in the division. 
Yoel Romero or also known for being "The Soldier of God" is a Cuban MMA fighter and freestyle wrestler that has been fighting since 2009 and has numerous fights and wins against huge names in the sport like Derek Brunson, Tim Kennedy, Luke Rockhold, Lyoto Machida, Israel Adesanya, and others. He also fights in the Light Heavyweight division on Bellator but has previously fought on other events like the Ultimate Fighting Championship "UFC.  Romero has gotten a silver medal in the Olympics for freestyle wrestling in 2004 representing his home nation of Cuba. His last fight was against Phill Davis who he lost to on Bellator 266. In the same event event they had Neiman Gracie vs. Mark Lemminger, DeAnna Bennet vs. Alejandra Lara, Saul Rogers vs. Georgi Karakhanyan, Ben Parrish vs. Christian Edwards, and more fights on the undercard too.