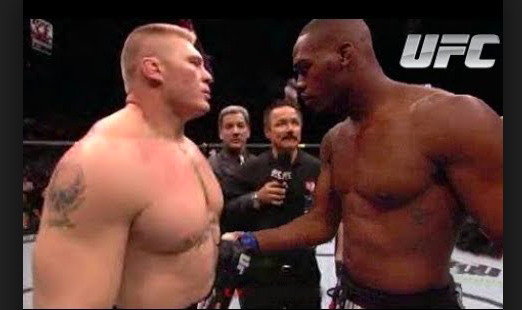 While UFC 223 has brought a ton of bad news this weekend, UFC president Dana White revealed he will be attending Ronda Rousey's WWE Wrestle Mania debut, and then went a step further and told DC on UFC Tonight that Brock Lesnar would in fact be returning to the UFC, although he didn't give any details about when or who he might fight.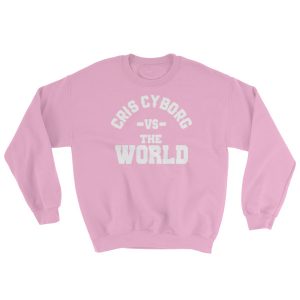 Lesnar has not fought since UFC 200 when he faced Mark Hunt July 9th in 2016.  Lesnar was originally declared the winner of the bout by a decision, however after a failed drug test appeared, he was fined a quarter of a million dollars and suspended for a year by the NSAC.  In Feb. of 2017 Lesnar announced a 'retirement' from the sport of MMA, only to sign with the WWE again.
Lesnar who is with the WWE right now will be appearing at WrestleMania 34 this Saturday, an event that Dana stated he would also be at.  In an ironic twist, this will be Ronda's first WWE wrestle mania, and could be Brock Lesnar's last with the promotion. It is unknown when details of Lesnar joining the UFC will be made public, but will we finally see Jon Jones Vs. Brock Lesnar?