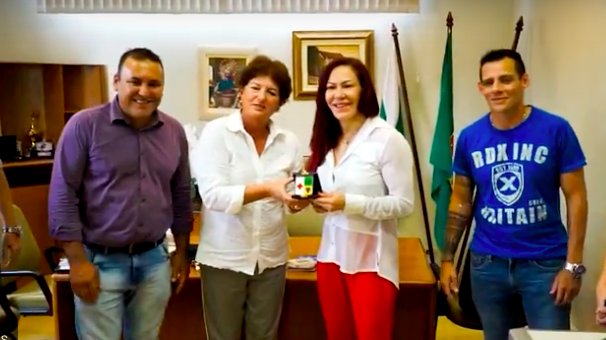 Tonight Cris Cyborg gets set to make her International debut as an MMA event promoter with the inaugural Nacao Cyborg event which is taking place in Colombo Brazil. The event which is taking place inside the Rio Verde Gymnasium will feature a main event heavyweight fight between RIZIN FF Veteran Alison Vicente and veteran fighter Sandro Vieira Da Silva.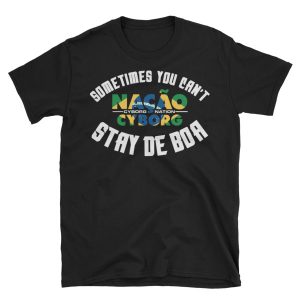 The premier female fight for the card will be undefeated Melissa Gatto facing Kethylen Rothenburg who after an amateur career will be making her professional debut.  The entire event will feature a mix card of combat sports action including boxing, Muay Thai, Brazilian jiu jitsu, and submission grappling matches before the All Professional MMA main card starts.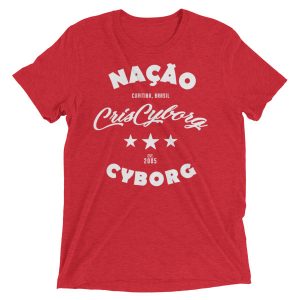 Meeting with the Mayor of Colombo, Parana, Brazil Cris Cyborg was presented with the seal of the city for all of her hard work.  Cyborg who is the adoptive mother of one of the neighborhood orphanages is active in the community with several outreach projects.  With the support of Mayor  Izabete Cristina Pavin and the entire City of Colombo, tonights Nacao Cyborg 1 event is expected to be a sellout and a great success.