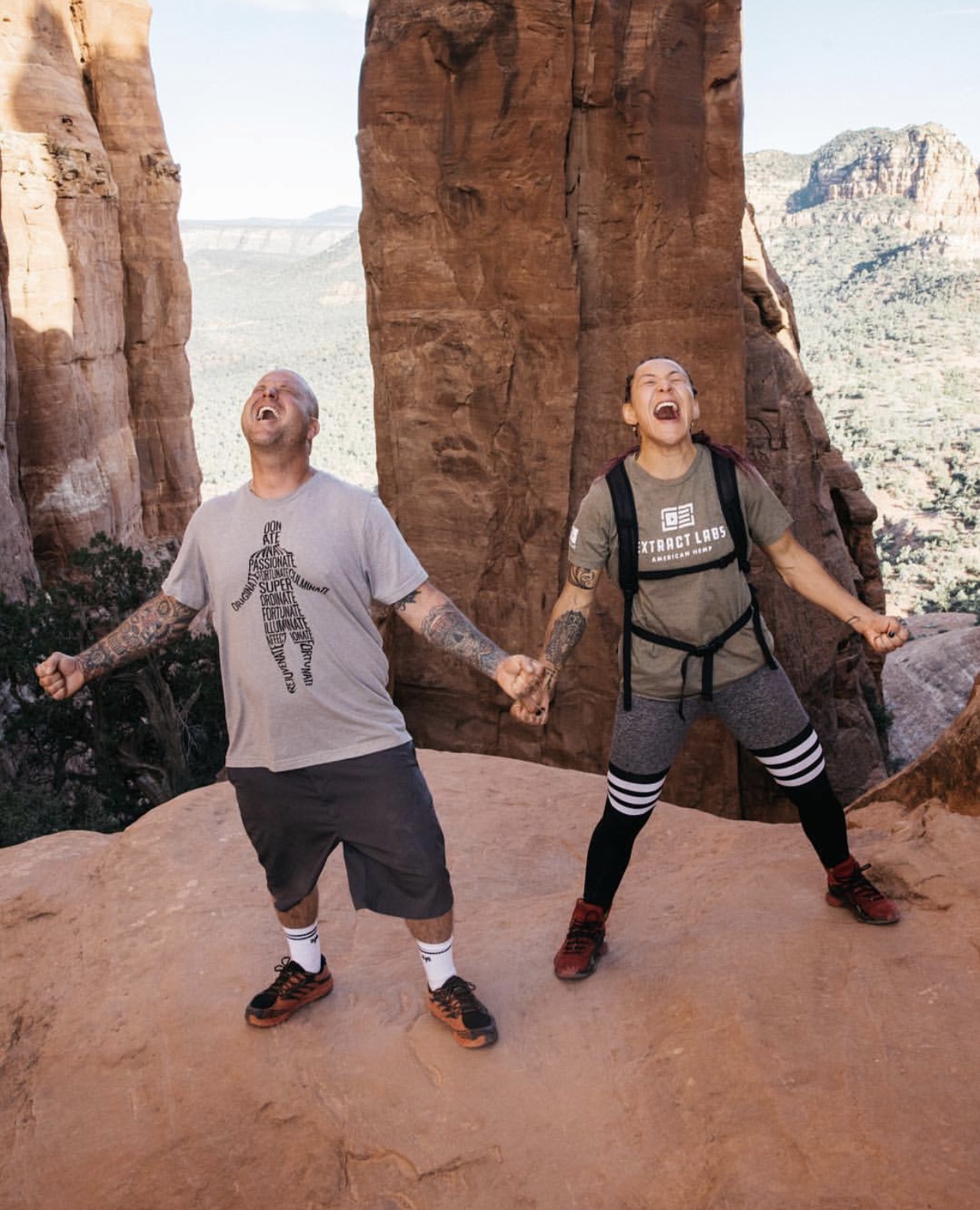 If you have been following the hit digital series Cyborg Nation Destination Africa, you have probably already noticed that the content has been executively produced by three premier sponsors which have included, Extract Labs, Pos-Rite, and South Coast Mitsubishi.
Help @TheBigPygmy #FightForTheForgotten and follow @extractlabs on Youtube! For every new subscriber the channel receives this month they will donate 1$ to help support the community changes Justin and his team are making in the world !
👇🏾👇🏾👇🏾👇🏾👇🏾👇🏾👇🏾https://t.co/GD0rP05Hz1 pic.twitter.com/qydnDqsT9j

— CRIS CYBORG (@criscyborg) May 2, 2019
In an extended support of the Humanitarian project Cris Cyborg participated in while in Uganda with Justin Wren and his Fight For The Forgotten ministry work, Extract Labs has come forward wit their own challenge to help raise awareness and funds for the amazing work Justin's team is doing in Africa and around the world!
For the next month Extract Labs will donate 1$ for every new subscriber to their Youtube Channel.  That's it.  That is all you have to do.  Subscribe to the #1 CBD manufacture in America and they will donate on your behalf to a cause very close to my heart!  Share the channel with your friends and family, let them know they are supporting a wonderful cause!
CLICK HERE and subscribe with Notification to help Fight For the Forgotten.