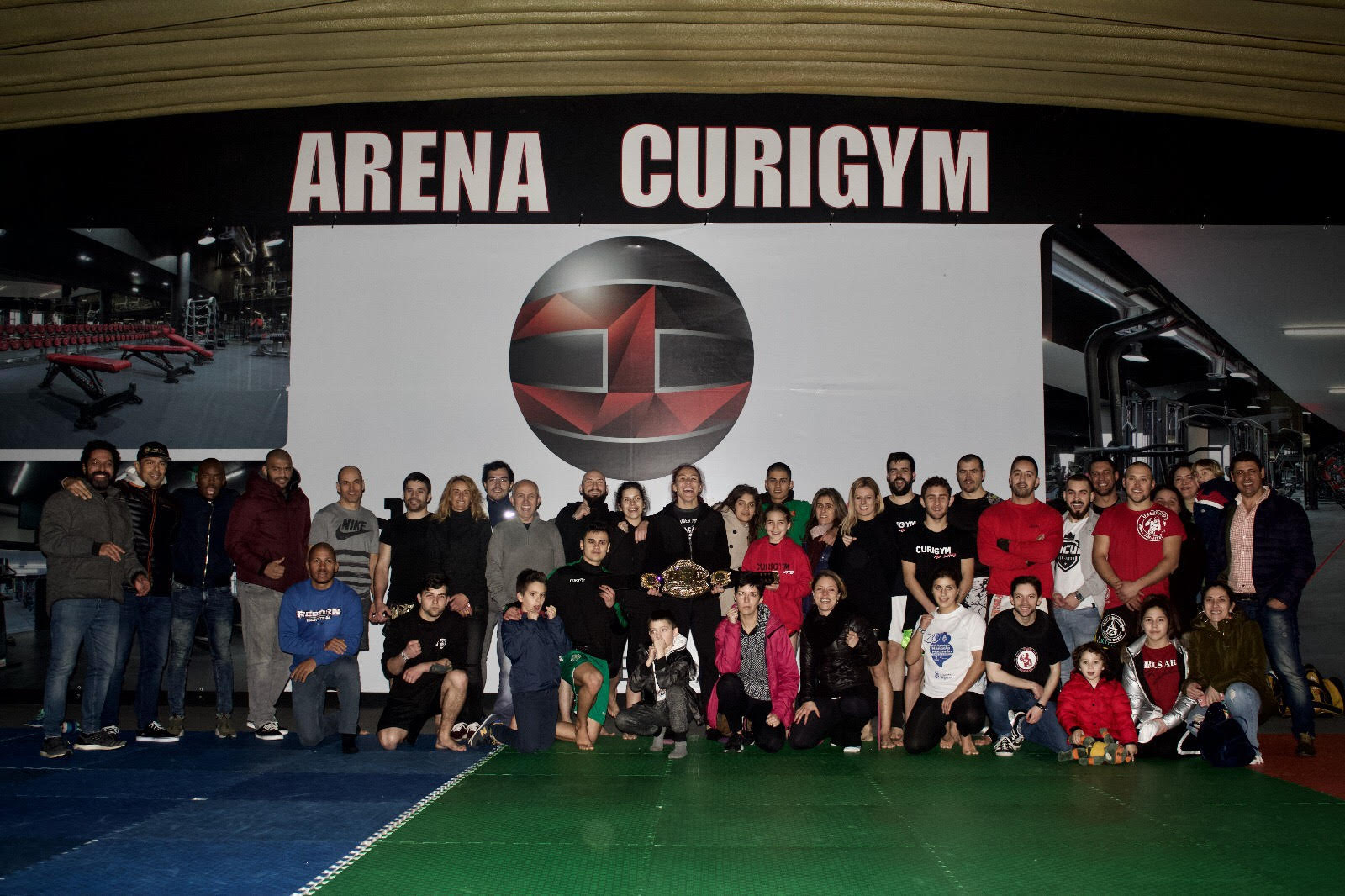 UFC Champion Cris Cyborg recently made history becoming the first UFC Champion to bring their belt to the country of Portugal.  Regarded as the #1 Pound for Pound female fighter in MMA according to ESPN, Cyborg has gone undefeated in the sport for over 12 years.
In her most recent bout Cris Cyborg handily beat 17x Boxing World Champion, and former UFC Champion Holly Holm via a unanimous decision, in a fight that many don't consider nearly as close as the score cards showed.
A multiple time Brazilian Jiu Jitsu world champion, Cyborg is currently touring Europe promoting her brand and meeting her International CYBORG NATION fan base.  Today she spent a majority of the day at the Reborn Fight Gym in Libson Portugal training with daytime novela (soap opera) actors and conducting a media blitz with various TV and newspaper reporters.  While in Portugal Cris also plans to be visiting several Churches to share her faith with her testimony.
A devout Christian, Cris Cyborg actively participates in community enrichment programs, and when asked about her recent trip to Portugal she had this to say, "I am very blessed God has given me an opportunity to share his glory with the world, I am enjoying meeting my fans and together we are inspiring each other to achieve more."
While no fights have been officially announced by the UFC, fans are expecting Cris Cyborg to fight Amanda Nunes during International Fight Week in Las Vegas USA in July.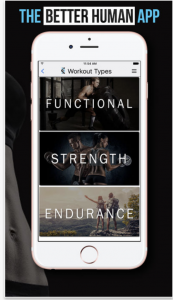 If you are not using the BETTER HUMAN APP as you are trying to reach your 2018 New Years fitness goals, make sure you download the APP.  Get the premium access and use the discount code: CYBORG to save.  BHA is the easiest most effective way to manage your micro and macro nutrients while storing workout details and fitness planning all in the same place!  Do yourself a favor a get started on your path to fitness success TODAY by  downloading for the Iphone HERE and if you are an ANDROID user HERE.