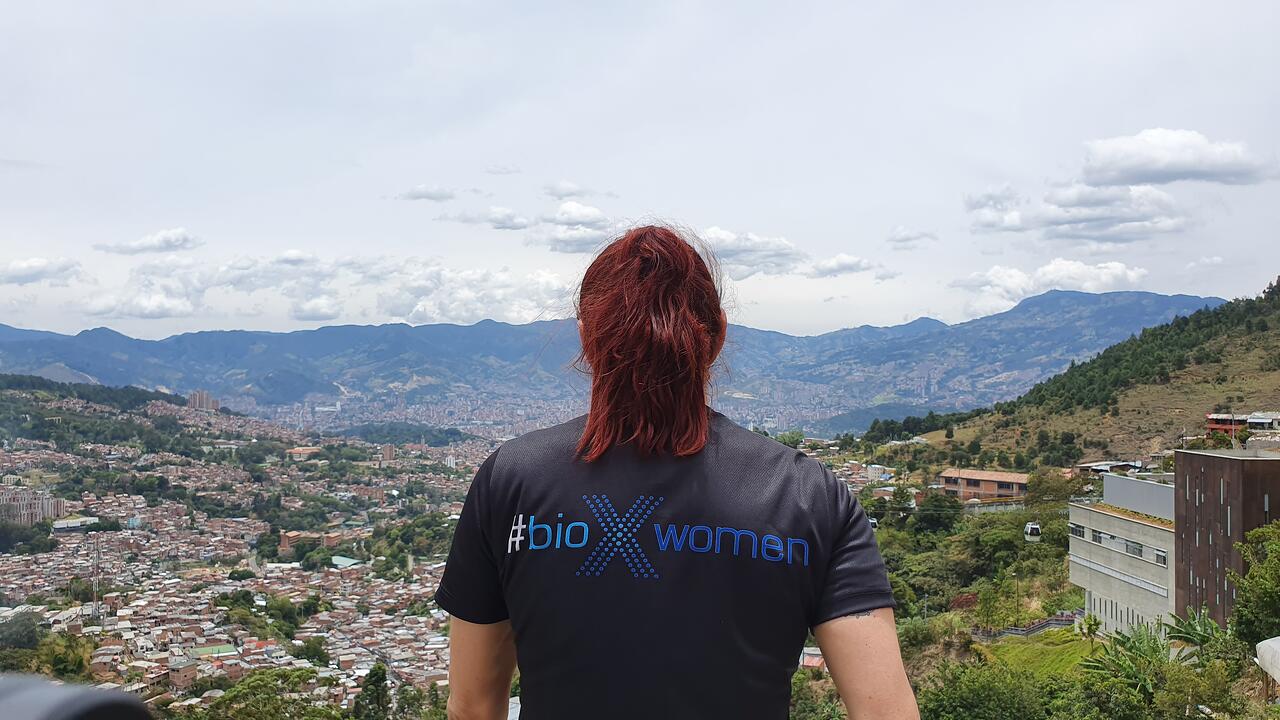 If you are professional athlete and are looking to compete at the highest level, then taking top care of your body is a priority.  Cris Cyborg spent more than 13 years undefeated before becoming the Sport of MMA's only Grand Slam Champion and accomplishment that took her 15 years of being the #1 fighter in the world enabling her to become Mixed Martial Arts only champion to win 4 major World Championships in the same weight class.
Capturing the Strikeforce, Invicta FC, UFC, and Bellator MMA Featherweight Championships has placed Cris Cyborg in a category of sports history of Mixed Martial Arts competition all by herself.
Having already visited Medellin Colombia prior to winning the Bellator MMA Championship belt she has returned for another yearly stem cell treatment which the champ calls the "Fountain of Youth for an athlete looking to recover from injuries".  If you are looking for more information on Stem Cell treatments click here.