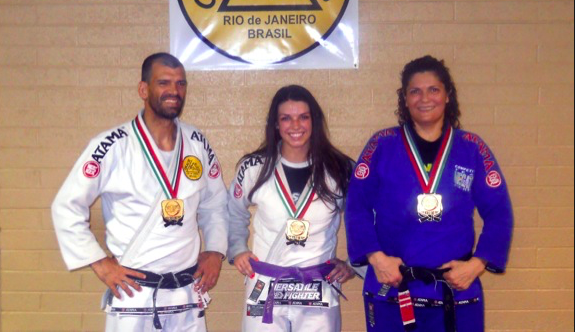 Mackenzie Dern last fought at UFC 222, the same event where Cris Cyborg defeated Yana Kunitskaya via first round TKO.  A Brazilian Jiu Jitsu Black Belt, Dern was able to pick up a decision victory Ashley Yoder will be returning to fight Amanda Cooper at UFC Rio.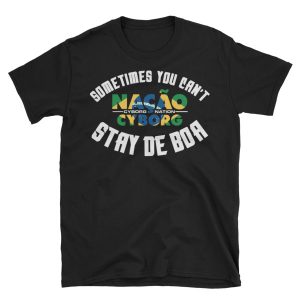 Mackenzie Dern shared with Portal Do Vale Tudo "Fighting in Rio will be very special for me. It's something I asked the UFC. I'm really happy they gave me that opportunity. My entire family will be there and it's going to be the first time my dad will see me fight MMA."
Dern who's father is Brazilian Jiu Jitsu legend Megaton Dias, a 5th degree Brazilian Jiu Jitsu Black Belt and a multiple time world champion.  Megaton has competed in every BJJ Mundials tournament that the IBJJF has ever promoted, which is something remarkable. check out his gym if you're ever in Arizona.