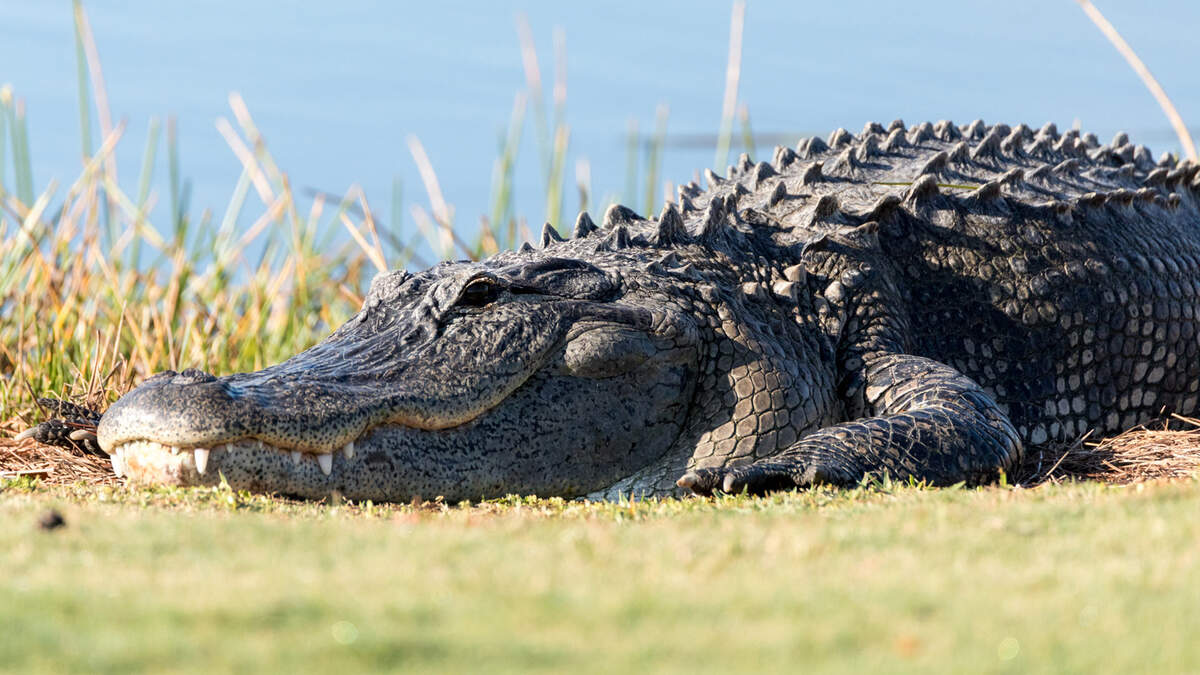 It was like some type of Movies as MMA fighter Mike Dragich wrestled with a 10 foot alligator to help protect a group of school aged kids. According to TMZ Dragich helped Florida Fire and Rescue secure the alligator outside of an elementary school in Jacksonville Florida.
Dragich who has several videos of him on Instagram handling various gators did not seem too scared of the situation saying this about the run in with the reptile, "I said it before, I felt like Batman, for real, you know, I show up. I walk out." "There is a lot of comments saying I look like Some Cold waking up to this alligator."
2-2 as an amateur Dragich pst recently won a fight against Jaguar West with a 1st round TKO in the Premier Fight League promotion. It was nice to see Dragich put his own safety to the side in order to protect the kids attending the elementary school.