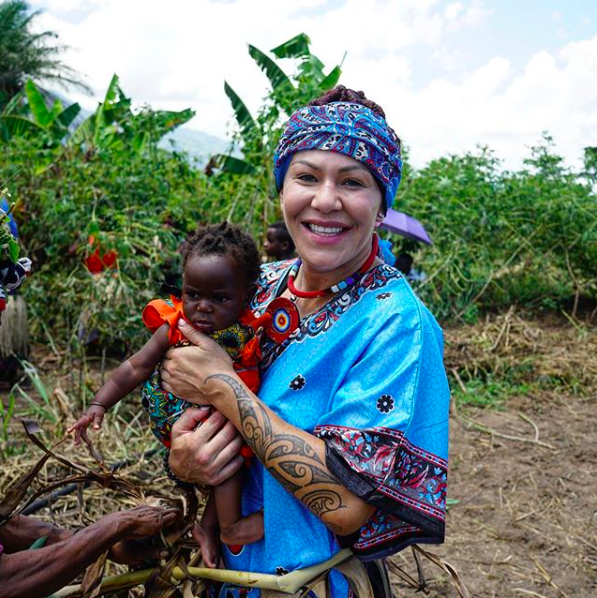 This week we will be premiering the 7th and final episode of Cyborg Nation Destination Africa, which will take place in Uganda and feature the humanitarian work done by MMA fighters Justin Wren and Cris Cyborg along with the rest of the team of The Fight For The Forgotten.
Cyborg Nation Destination Africa has been a 7 part series with over a million fans having watched portions of the series on the Cyborg Nation platforms through the first 6 episodes.  Until now the hit digital series produced by Extract Labs, Pso Rite, and South Coast Mitsubishi has given fans an opportunity to experience the sounds, culture, and lifestyles of South Africa, this weeks episode will be the first from Uganda and be an extended episode. Make sure you watch the video above, click like and subscribe with notifications so you don't miss the season finale!
Cyborg who joined a lifelong mission of Justin Wren helped bring fresh water for two separate villages, one of which belongs to the Batwa Pygmy Tribe of which Justin Wren is an adopted member of after having spent over a year living in the Congo with them.
Working with Fight For The Forgotten and a local team of hero's Cyborg joined Justin Wren in Uganda helping provide water as part of a land and food initiative already in place which will provide hope for the Batwa Pygmy community and hopefully inspire and motivate changes through other education and advancement initiatives.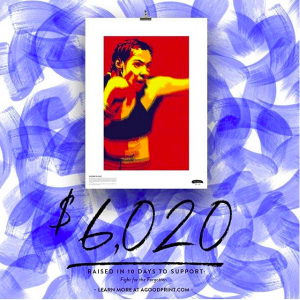 Together with AGoodPrint.Com Cyborg Nation was able to raise $6,020 for Fight For The Forgotten's outreach programs.  Donating 10$'s from each purchase Cyborg Nation purchased 602 AGoodPrint.com which in only 10 days!!  Impressive work Cyborg Nation!  Be sure to look for Episode 7 from Uganda dropping this week, it is on you to help it to go viral and share the story of the Batwa Pygmy tribe in Uganda!