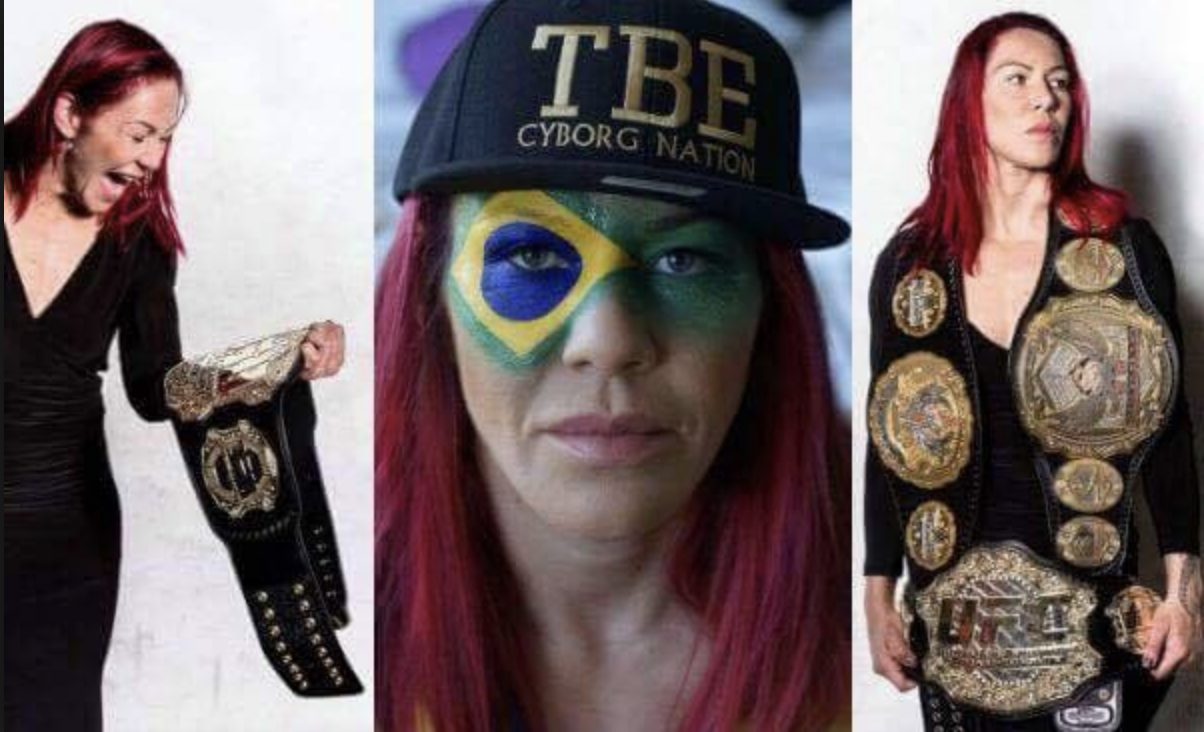 Cris Cyborg has accepted the call out from Amanda Nunes and provided she is able to beat Raquel Pennington at UFC 224 expect to be facing her UFC International Fight Week in Las Vegas for UFC 226.  Nunes who has fought at 145lbs in the past, has not fought in almost a year since beating Valentina Shevchenko by decision last September at UFC 215 in Canada in her 2nd defense of the belt.  May 12th Amanda Nunes will defend her Bantamweight belt for the 3rd time against Raquel Pennington in Rio.
Cyborg who has fought 3 times in the past 7 months is already targeting a summer fight date for Nunes, who is being gifted the title shot at 145lbs despite Nunes struggle for PPV sales at the box office.  While Nunes is the #1 ranked 135lbs female fighter in the world, she struggled at featherweight which is why the bout against Cyborg hasn't materialized earlier.  In Nunes last appearance at Featherweight she suffered a TKO loss to Alexis Davis, who recently beat Cindy Dandois by decision at Bantamweight.
Ahead of the July competition date, Cyborg has been training with Cross Fit Athlete Kenneth Leverich at the Orange County Cross Fit OCCF facility.  Kenneth Leverich has developed a program specialized to the individual needs an athlete like Cris Cyborg is going to need to preform her best.  Speed, Agility, Strength, Flexibility, are just a few of the attributes he will improve during a structured training program aimed at having Cyborg peak July 7th for a competition date at UFC 226 during International Fight Week. Shoutout Team Videographer Joey Granath for the slick edit of the training yesterday!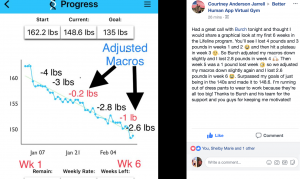 If you are looking to start off the summer right, get started with my functional meal and diet plans.  Working together with the creators of the Better Human App we have developed an easy and convenient shopping list and meal plan that will help you reach your micro and macro intake needs.  To get your hands on the plans, click here!