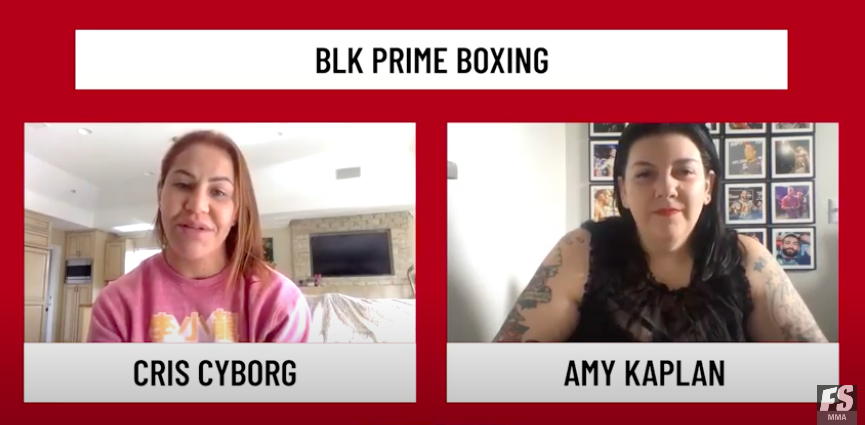 Cris Cyborg fights Saturday in her 2nd professional boxing fight as a featured bout on the Terence Crawford Avanesyan PPV but that didn't stop her from addressing Kayla Harrison's recent loss and the subsequent comments from Donn Davis the CEO of PFL.
Despite Harrison losing the PFL Championship to Larissa Pacheco CEO of PFL Donn Davis still seems to think a matchup with Cris Cyborg is a possibility going online once again to offer Cyborg a million dollars guaranteed and then a bonus of 2 million dollars and an 'added' Rolls Royce to the offer.
Cyborg who appeared in an interview with Amy Kaplan went on to say that she thinks Donn Davis is only using her name in an attempt to raise funds for the next season of the PFL, because he has never made an attempt to contact or negotiate the fight in private.  Cyborg went on to say that the public negotiations can put her family in Brazil at Risk and that she didn't appreciate it before saying Kayla has 2 remaining fights on her contract that she could fight Pacheco a second time and then Aspen Ladd.