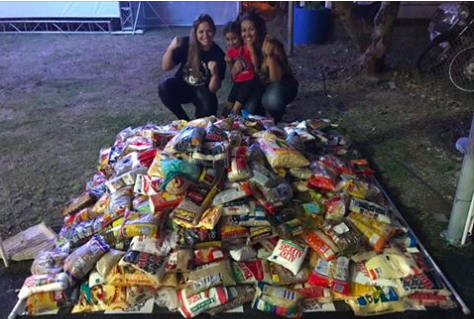 Cris Cyborg has been known to get her hands dirty when it comes to interacting with the community and getting involved with servitude.  In her most recent community outreach project, Cyborg conduct a food drive in coordination with her Nacao Cyborg MMA Event, which required participants to bring non perishable food items to be given to the Bella Terra Youth Project.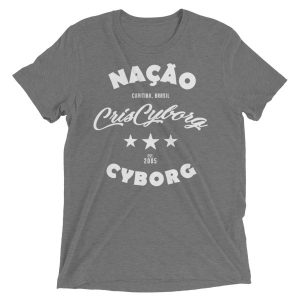 The project which services the Colombo neighborhood of Brazil is essential to many of the at Risk youth in the neighborhood.  An orphanage to kids, the facility also has an active after school program which feeds many of the children who without the project would go hungry.
Working in conjunction with the Mayor of Colombo, Cyborg and her team were able to organize a food drive that collected over 800 kilos worth of non perishable food items which will help provide meals to the kids who live at the Bella Terra Youth Project or many of the participants in the after school programs.