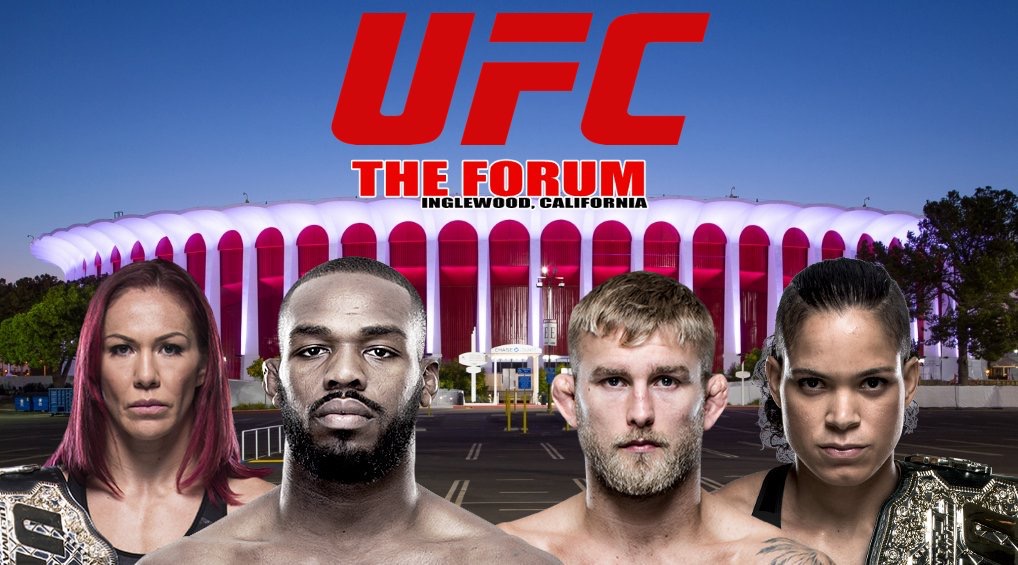 With news that UFC 232 has moved from Las Vegas to Los Angeles California, many fans on Cyborg Nation have been scrambling to accommodate the venue change.  While we are very disappointed by the venue change, as it has left thousands of members of Cyborg Nation stranded in Las Vegas during the fight, the change of venue has also brought Cyborg back to her adopted home of SoCal ahead of the Brazilian Vs. Brazilian matchup.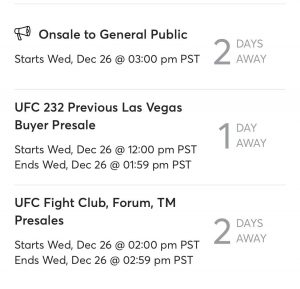 Fans who have already purchased tickets for UFC 232 are being offered a refund with the change of venue for the fight cards.  Fans who had tickets to the Las Vegas venue will be given an opportunity to buy tickets starting Wednesday Dec. 26th at 12PM PST and ending at 1:59 PS before the tickets become available to the UFC Fight Club program from 2pm-2:59PM.  At 3PM all tickets are on sale to the general public.
With the venue change we anticipate a large number of Cyborg Nation to be in the crowd!  Dana White just recently said no ticket in the venue will be priced above 300$ which makes this an affordable last minute event for anyone who is local to California and wanting to attend the fights.  We are hoping to hear all of you nice and loud as the UFC heads to Cali and Cyborg looks to keep Cali Creonte Free!
If you have not ordered your uniform for UFC 232, we have international shipping available anywhere in the world in our exclusive Cyborg Nation online store!