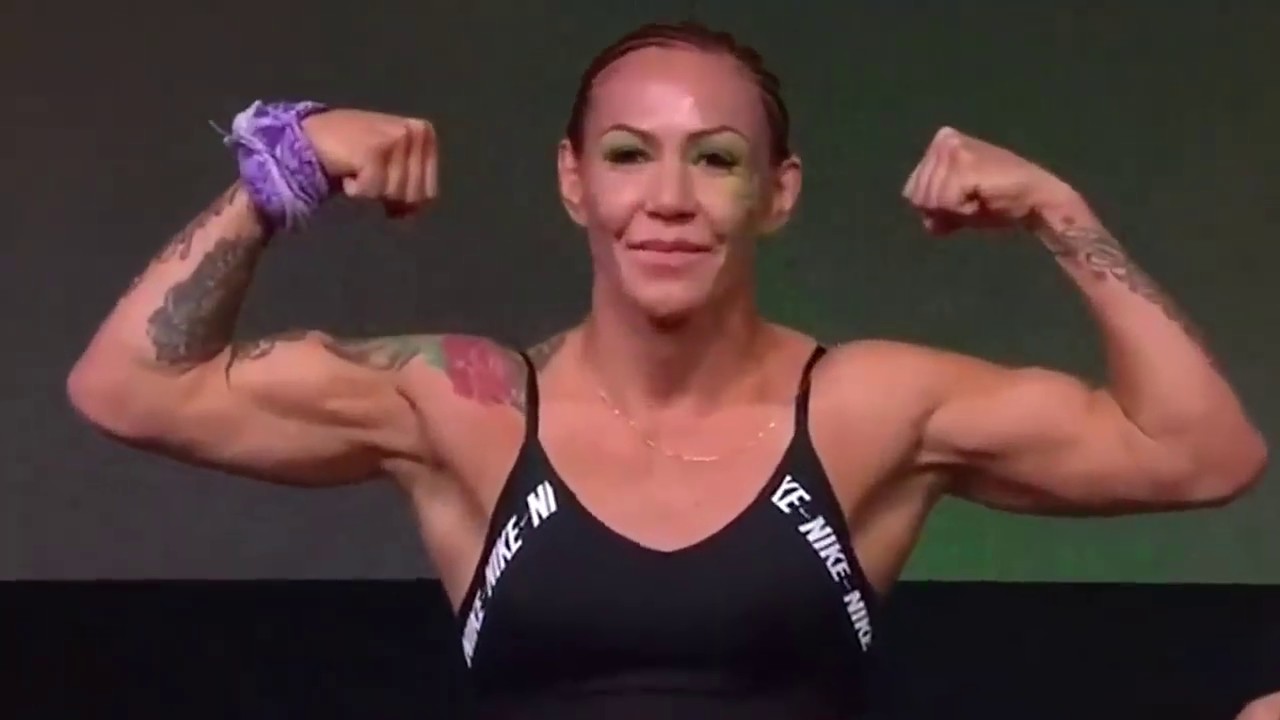 Bellator 249 will take place tomorrow Thursday Oct. 15th live from the Mohegan Sun Casino in Uncasville Connecticut.   Fans wanting to watch the fight can tune into the Preliminary action live here on CrisCyborg.Com starting at 4:30PM PST.  The main card–including Cris Cyborg's fight against Arlene Belncowe will start at 7pm PST and will be available on CBS Sports Network, CH 221 Direct TV, CH 158 Dish Network.
Cyborg is the only female to win every Featherweight championship in the world including Bellator MMA, UFC, Invicta FC, and Invicta FC Championships, making her the only Grand Slam Champion in the sport of Mixed Martial Arts.
a 2x World Champion in IBJJF Brazilian Jiu Jitsu Kimono competitions, Cyborg will be facing a former 2x Boxing World Champion in Arlene Blencowe who has won her last 3 fights and is the #1 contender in the Bellator MMA Featherweight division.
The full Bellator 249 fight card will look like this;
Event: Bellator 249: "Cyborg vs. Blencowe"
Date: Thurs., Oct. 15, 2020
Location: Mohegan Sun Arena in Uncasville, Conn.
How To Watch: CBS Sports Network
Bellator 249 Main Event:
145 lbs.: Cris Cyborg (22-2, 1 NC) vs. Arlene Blencowe (13-7)
Bellator 249 Main Card (10 p.m. ET):
155 lbs.: Patricky Freire (23-9) vs. Jaleel Willis (13-2)
135 lbs.: Ricky Bandejas (13-4) vs. Leandro Higo (19-5)
155 lbs.: Saad Awad (23-13) vs. Mandel Nallo (7-1)
Bellator 249 "Prelims" Card (6:15 p.m. ET):Watch live on CrisCyborg.Com
170 lbs.: Albert Gonzales (1-2) vs. Kastriot Xhema (3-4)
205 lbs.: Christian Edwards (3-0) vs. Hamza Salim (5-3)
170 lbs.: Kyle Crutchmer (6-0) vs. Kemran Lachinov (9-2)
185 lbs.: Andrew Kapel (15-7) vs. Joseph Creer (7-1-1)
140 lbs.: Mike Kimbel (3-2) vs. Da'mon Blackshear (7-3)
265 lbs.: Steve Mowry (7-2) vs. Shawn Teed (6-2-1)
155 lbs.: Aviv Gozali (4-0) vs. Logan Neal (1-0)