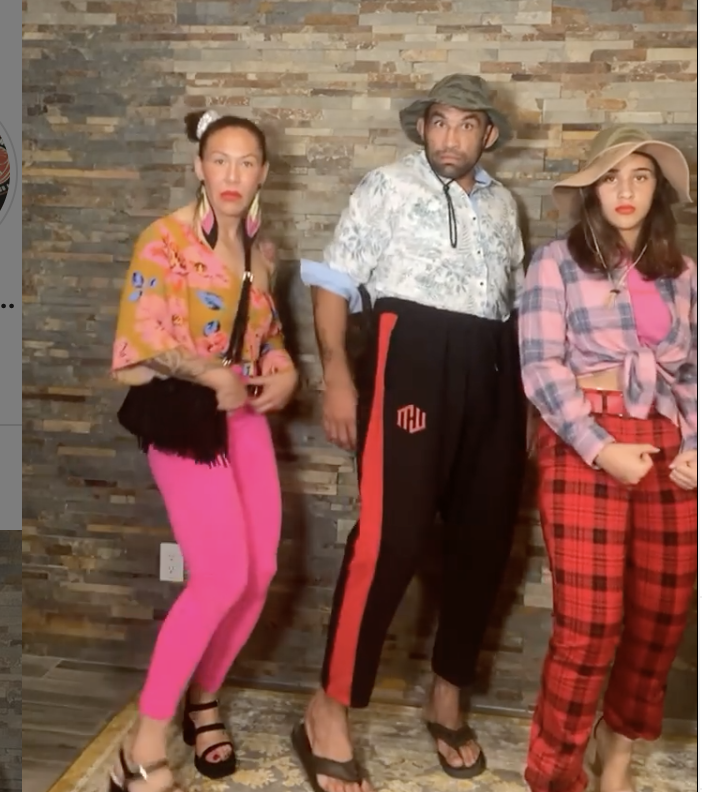 Brazilian fans of Mixed Martial Arts have gotten to know GOAT Heavyweight Champion Fabricio Werdum as a fighter with a sense of humor, often one to make a joke, share a funny face, or even throw a boomerang to lighten the mood of any situation.  A Strikeforce and UFC Champion Fabricio Werdum is the only fighter to submit Fedor, Big Nog, and Cain Velasquez and wins over Brandon Vera, Alistair Overeem, Gabriel Gonzaga, and The Big Cat Tom Erikson  make him in the argument of greatest heavyweight of all time.
Champion Cris Cyborg with her 16 years of professional career is  the only fighter in the sport of mixed martial arts to win all 4 of the world's premier organizational belts including Strikeforce, Invicta, UFC, and Bellator MMA Championship at the Featherweight division.  Now a Brazilian Jiu Jitsu Black Belt, Cris Cyborg has been focusing on her grappling ahead of her May 21st bout against Leslie Smith live on Showtime and ShoSports.  Cyborg the only MMA Grand Slam Champion in the sport will look to further her legacy with the performance.
While Werdum is busy training at King's MMA ahead of his PFL debut in Las Vegas, the Heavyweight GOAT took a few minutes to enjoy a Brazilian Dance crazes as they participated in the Brega Dance Challenge.  With a version 2 will we see the team pair up for another release?  Only time will tell, however the current episode already has over half a million views in less than 24 hours!