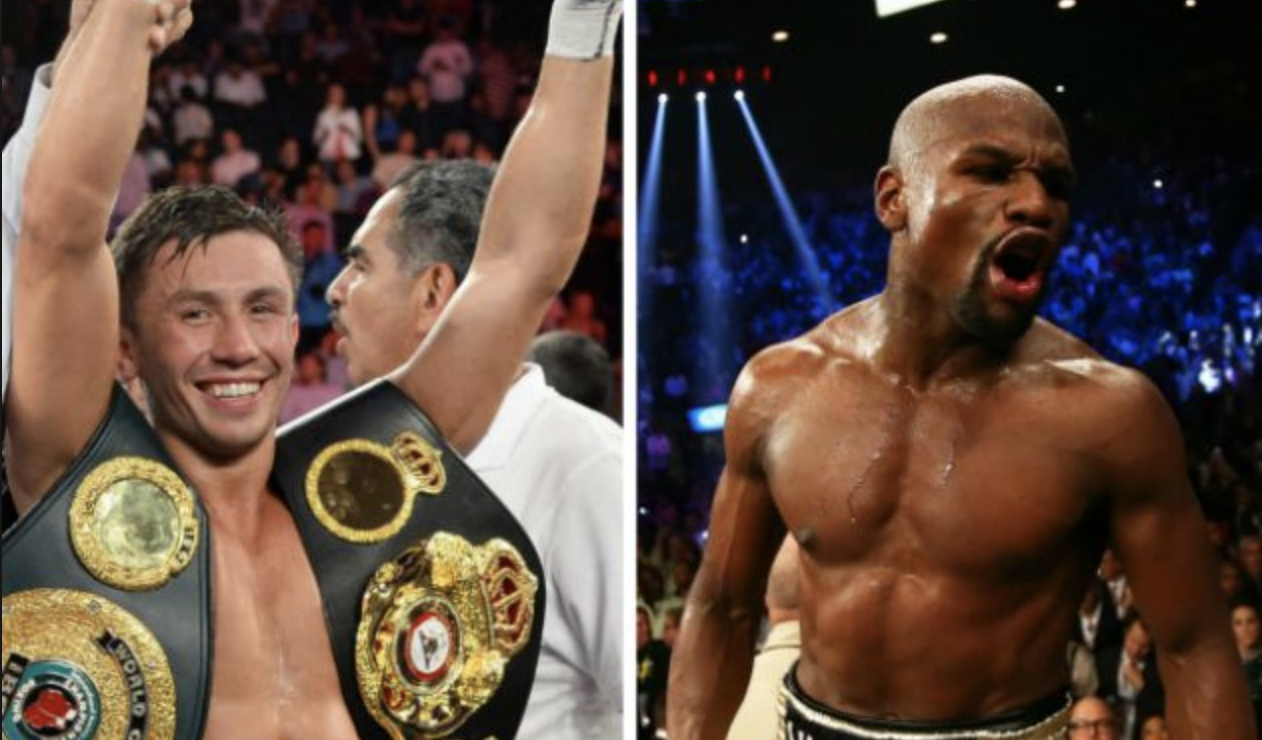 GGG is arguably one of the best pound for pound fighters of his generation, but that hasnt stopped him from never appearing as the RING MAGAZINE Middleweight World Champion despite he has spent 8 years as a champion.  GGG said that he feels the magazine is political and doesn't want to have him as their champion.
GGG who many fans feel was robbed against Golden Boy's Saul Canelo Alvarez, has watched Canelo be the Magazine's Middleweight champion since his win over Miguel Cotto in 2015.  Canelo went on to beat Amir Khan in may 2016 defending the ring title, but went 2 years before facing GGG last september to defend it.
GGG told Ring TV that Ring Magazine was politics going on to say "I've been champion for the last 8 years and I've never and I wasn't ever called champion by Ring Magazine. Someone was not even letting me get close to the Ring belt. This is politics, and it's clear where it's coming from. This is not my problem. This is the problems of the owners of the business."
Canelo recently tested positive for a banned substance, which has their rematch scheduled for the Tmobile Arena in Las Vegas on Cinco De Mayo in jeopardy.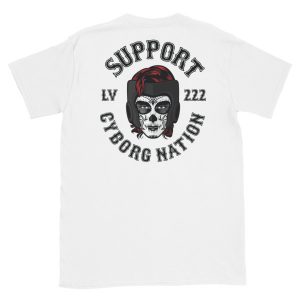 Get your shirt in the online store today and save!
If you are looking to start off the summer right, get started with my functional meal and diet plans.  Working together with the creators of the Better Human App we have developed an easy and convenient shopping list and meal plan that will help you reach your micro and macro intake needs.  To get your hands on the plans, 
click here
!