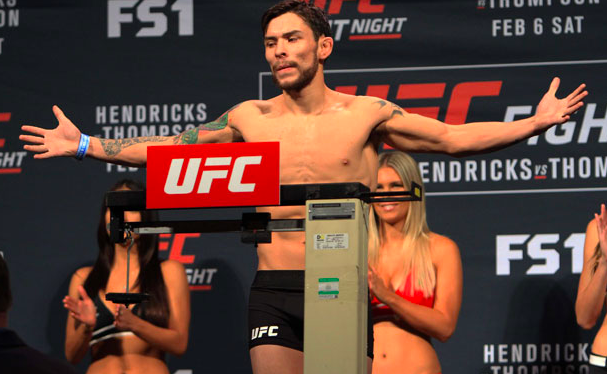 BREAKING NEWS! A second fight has been canceled at UFC 223 due to the assault by Conor McGregor and his team.  McGregor who stormed the Brooklyn media day for UFC 223 was in the loading dock of the Barclay's arena when he attacked the bus carrying Khabib by throwing several objects into the windows shattering glass.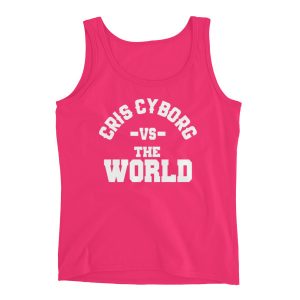 Brett Okamoto of ESPN was first to report, the UFC canceled the fight between Mike Chiesa and Anthony Pettis due to glass entering the eye of Chiesa and making it difficult to see.  It is now being reported that Ray Borg has joined the casualties of injury caused by the McGregor assault. While no specifics of the injury it is being reported that the broken glass has been cited as the cause. The fight between Ray Borg and Brandon Moreno has been canceled.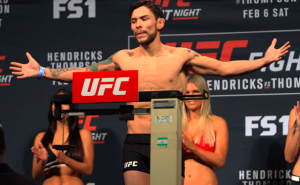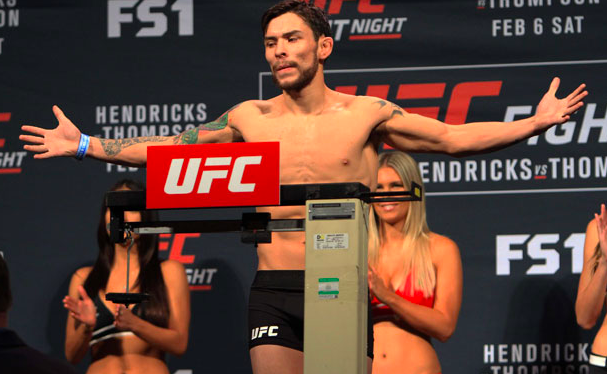 What will the UFC do about this incident? Will they pay the fighters who are no longer competing?  It was UFC securities responsibility to ensure the fighters safety, will the fighters sue Conor McGregor individually?   We will update more as we know more!
Per sources, Chiesa/Pettis and Borg/Moreno are both off. Chiesa's facial cuts, and his weight cut was thrown off. Borg started to experience problems with his eye, from the particles of glass.

— Brett Okamoto (@bokamotoESPN) April 6, 2018