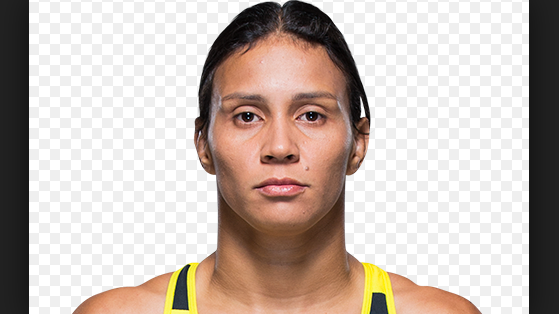 The UFC is owner of the strictest in and out of competition drug testing program in all of sports.  All 500+ fighters signed under UFC contract enroll in a program governed by USADA  an independent agency whose entire purpose is to preserve the integrity of competition, inspire true sport, and protect the rights of clean athletes.
Yesterday USADA announced that Brazilian WMMA fighter Amanda Lemos of Belem Brazil accepted a two year ban from competition due to her anti-doping policy violation.  Lemos tested positive for stanozolol during a sample collected on the 8th of November.  WADA and USADA both ban the anabolic agent.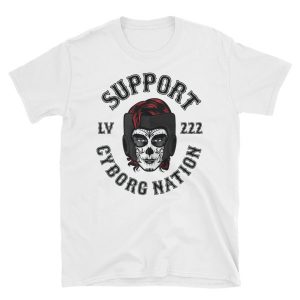 Amanda lemos was 6-0 in Brazil's leading MMA promotion Jungle Fight before coming up to the promotion at UFC Fight Night 113 to face Leslie Smith, who fought Cris Cyborg in a Superfight at 140lbs.  Leslie Smith picked up a 2nd round TKO to win her second fight in a row and is scheduled to face Aspenn Ladd at UFC FN 128.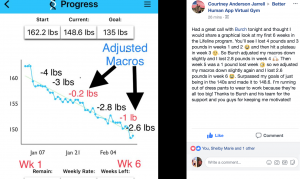 If you are looking to start off the summer right, get started with my functional meal and diet plans.  Working together with the creators of the Better Human App we have developed an easy and convenient shopping list and meal plan that will help you reach your micro and macro intake needs.  To get your hands on the plans, click here!