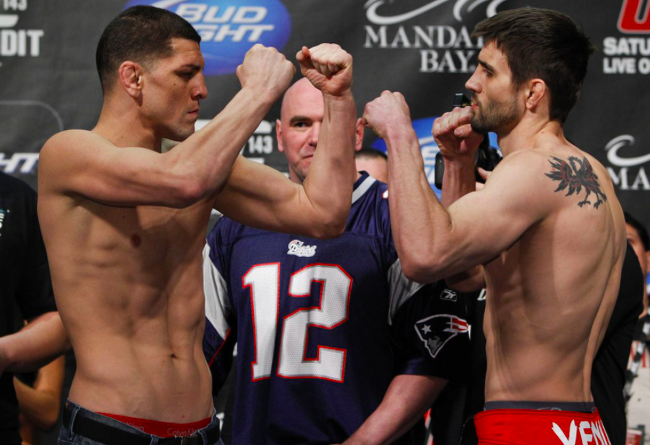 Carlos Condit has a fight with this weekend at UFC Glendale against the Brazilian "Cowboy" Alex Oliveira, but that.didn't stop him from throwing his name into the hat for a return fight against Nick Diaz. Condit who has lost 3 in a row including a title fight against Robbie Lawler at UFC 195 has been a perennial top 10 welterweight for over a decade.
With a win over Nick Diaz in 2012, the bout would be a rematch of their UFC 143 main event where Condit was able to pick up a decision win over Diaz before going on to face George St. Pierre and Johnny Hendricks.  Diaz who just received approval from USADA to return back to competition will be eligible to compete on 4:20 (no joke)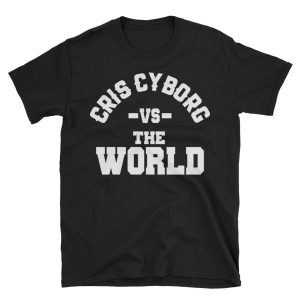 Diaz who lost a decision to Anderson Silva in 2015 eventually had that bout turned into a NC due to a failed sample given by Anderson Silva.  Nick fought once in 2013 losing a decision to George St. Pierre and then his only fight in 2012 was against Carlos Condit a bout he lost via decision as well.