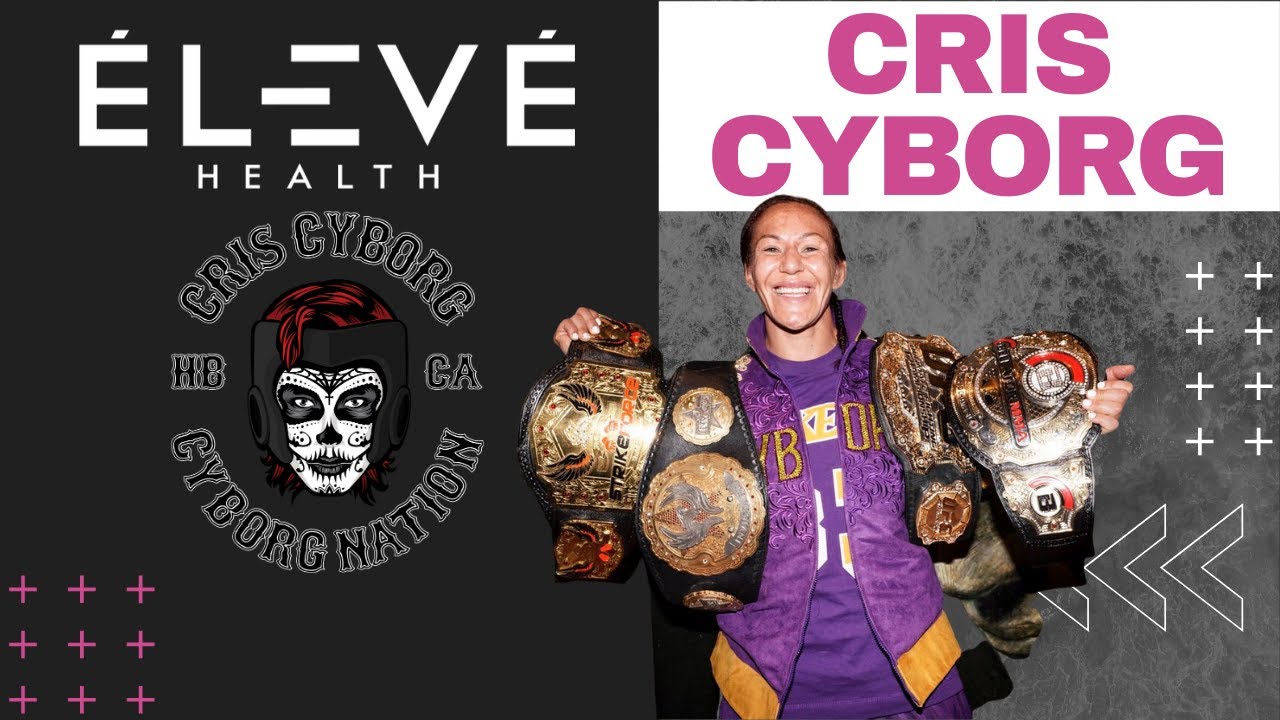 Cris Cyborg is an athlete who uses Hyperbaric Chamber as an opportunity to decrease pain, and inflammation in her joints, muscles, and even within her brain.  This increased treatment makes it essential as a part of her recovery.  What the Hyperbaric Chamber does, is it increases the amount of oxygen inside a person's blood by putting them under pressurized air.  Typically within an hour of being within the HBot System Cyborg will experience 100% oxygen levels in her blood, aiding the recovery process.
A 4x MMA Champion Cris Cyborg is the only athlete to win every significant world championship within the same weight class.  At 145lbs Cyborg is the current Bellator MMA Featherweight Champion a weight category she has held the belt with the UFC, Invicta, and Strikeforce promotions as well.  A 2x IBJJF World Champion in Brazilian Jiu Jitsu, Cyborg will be fighting 2x World Boxing Champion Arlene Blencowe Thursday Oct. 15th live on CBS Sports Network.
If you are an athlete and considering the benefits of Hbot training and Hyperbaric chamber use, look no further than the sports leading company ELEVE Health based out of Orange County California. Let them help you regenerate your body tissues, reduce pain, improve and enhance your immune function.  You don't need to go through a slow recovery process, with Eleve Health they can share life altering benefits with their therapies.