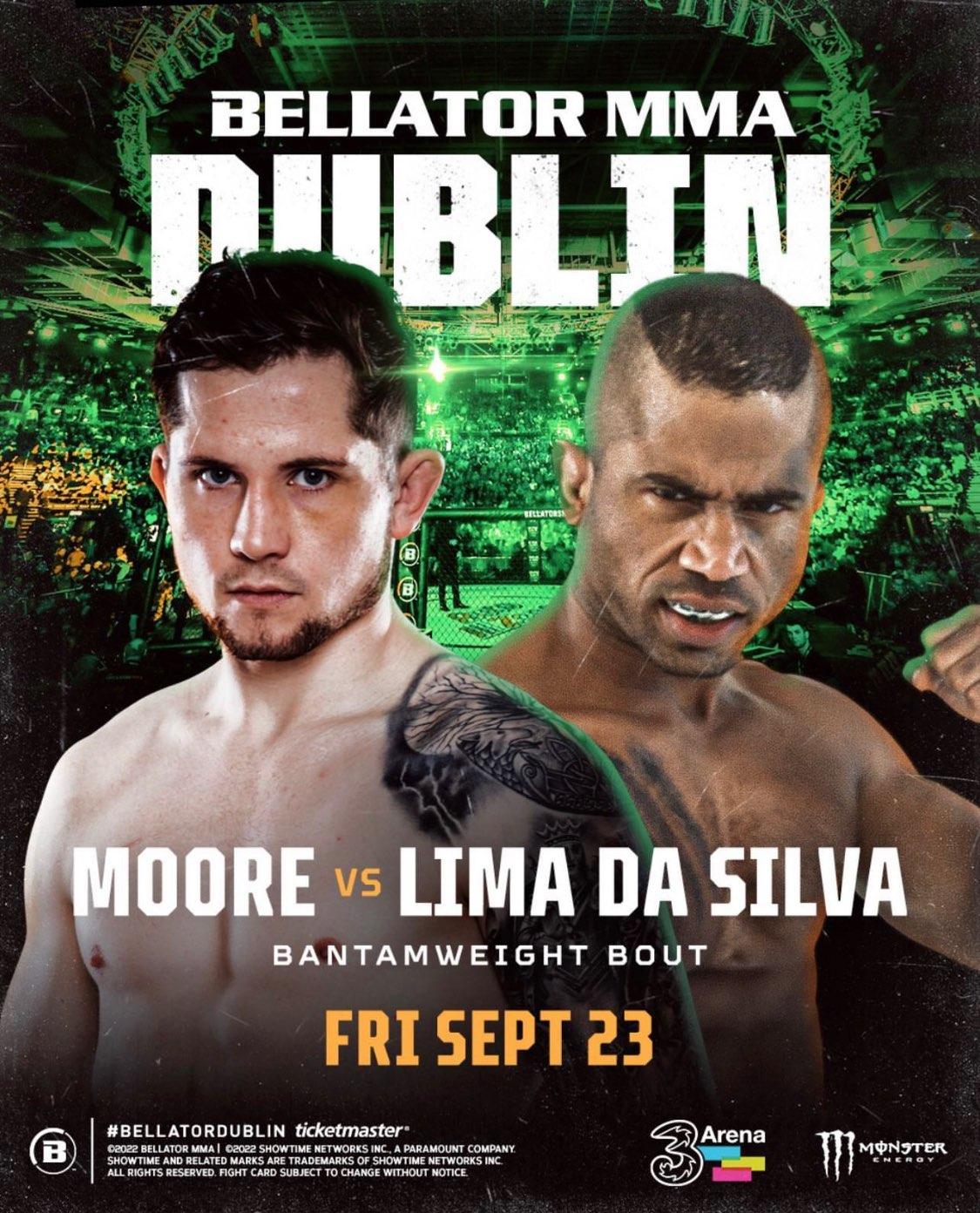 NCF Cris Cyborg's event Arivaldo "Carnica" Lima da Silva won his contract with the event Bellator on July 29th. On the 29th, the vent had its Grand Prix Final and the winner of it was Arivaldo "Carnica" Lima da Silva who was born in Salvador, Bahia in Brazil. He is 39 years old and he won the contract by beating Wagner Lima. He is going to be fighting on Bellator 285 against Brian Moore. He has a record of 19-9-2 and has fought really tough guys before like Antonio Severo, Diego Davella, Felipe Amauri, Diego Fortunato dos Santos and many more.

Most people think that who is going to be taking the victory home is Carnica since he has a pretty good record and heavy hands. His opponent has a record of 14-9 and has also fought really tough opponent before but none like the one that he is going to be facing right now. Another fight that is going to be happening is Romero against Manhoef. This fight is also very talked about and most think Romero is going to win.

Yoel Romero or also known for being "The Soldier of God" is a Cuban MMA fighter and freestyle wrestler that has been fighting since 2009 and has numerous fights and wins against huge names in the sport like Derek Brunson, Tim Kennedy, Luke Rockhold, Lyoto Machida, Israel Adesanya, and others. He also fights in the Light Heavyweight division on Bellator but has previously fought on other events like the Ultimate Fighting Championship "UFC.  Romero has gotten a silver medal in the Olympics for freestyle wrestling in 2004 representing his home nation of Cuba. His last fight was against Phill Davis who he lost to on Bellator 266. In the same event event they had Neiman Gracie vs. Mark Lemminger, DeAnna Bennet vs. Alejandra Lara, Saul Rogers vs. Georgi Karakhanyan, Ben Parrish vs. Christian Edwards, and more fights on the undercard too.
Also Cris Cyborg has been preparing well for the fight. Make sure that if you haven't already you watch her getting ready on her Youtube channel with the video series that has been going up with all of the details of what the champ does to get ready for her battles and other exclusive things that you will only find on her channel. This was Cris Cyborg's last week training here in Cali before heading to Brazil for the fight. The fight is going to be happening this Sunday so make sure that you also have your tickets bought. You can purchase your tickets here on the website with this link right here.