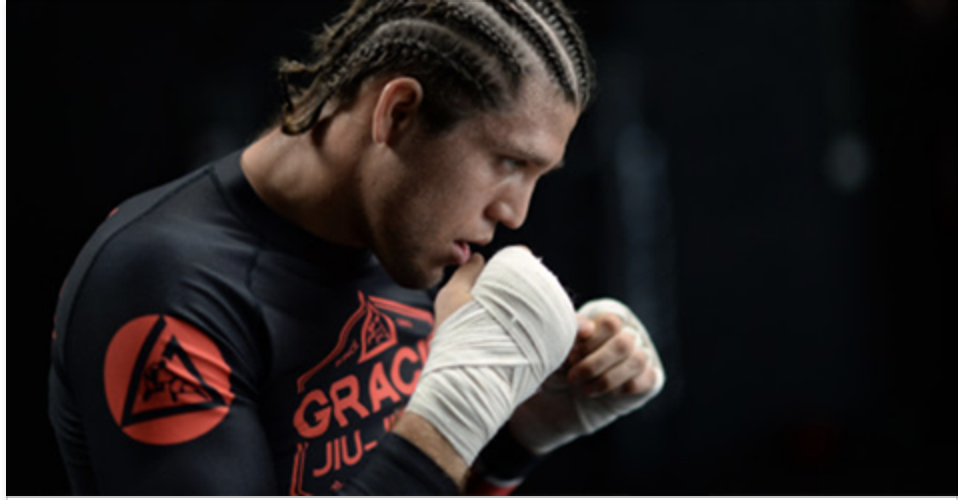 Fans in California absolutely love Brian Ortega, who picked up an impressive victory against Frankie Edgar despite accepting the fight on short notice.  Finishing Frankie Edgar for the first time in his career, Ortega has earned the next title shot in the Featherweight division against the Hawaiian Max Holloway once he has had an opportunity to recover from his recent injury.
Talking to the UFC Unfiltered podcast, Brian Ortega said he plans on making a move up in weigh to the 155lbs weight class if he is able to beat Max Holloway for the 145lbs championship belt.
"I've thought about it. We need the perfect match-up as far as a fight that I can really give the fans to see. Not just a regular match. I really want to give them a war and something crazy and something big, especially if I'm going to move up a weight class."
"I've definitely thought about it. My goal is, if I'm successful against Max Holloway, I'm looking at some opportunities and things in the 155 division."
What do you think Cyborg Nation? Do you think Brian Ortega has a chance to become a two division champion in the UFC? Could we see Brian Ortega hold belts in both the Light Weight and Featherweight divisions? Sound off in the comments.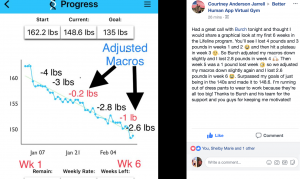 For a limited time, try to Eat To Win diet and nutrition plans developed by Cris Cyborg working with the Better Human App to bring flexible reliable eating to all of Cyborg Nation.  Get your Diet Plans HERE!