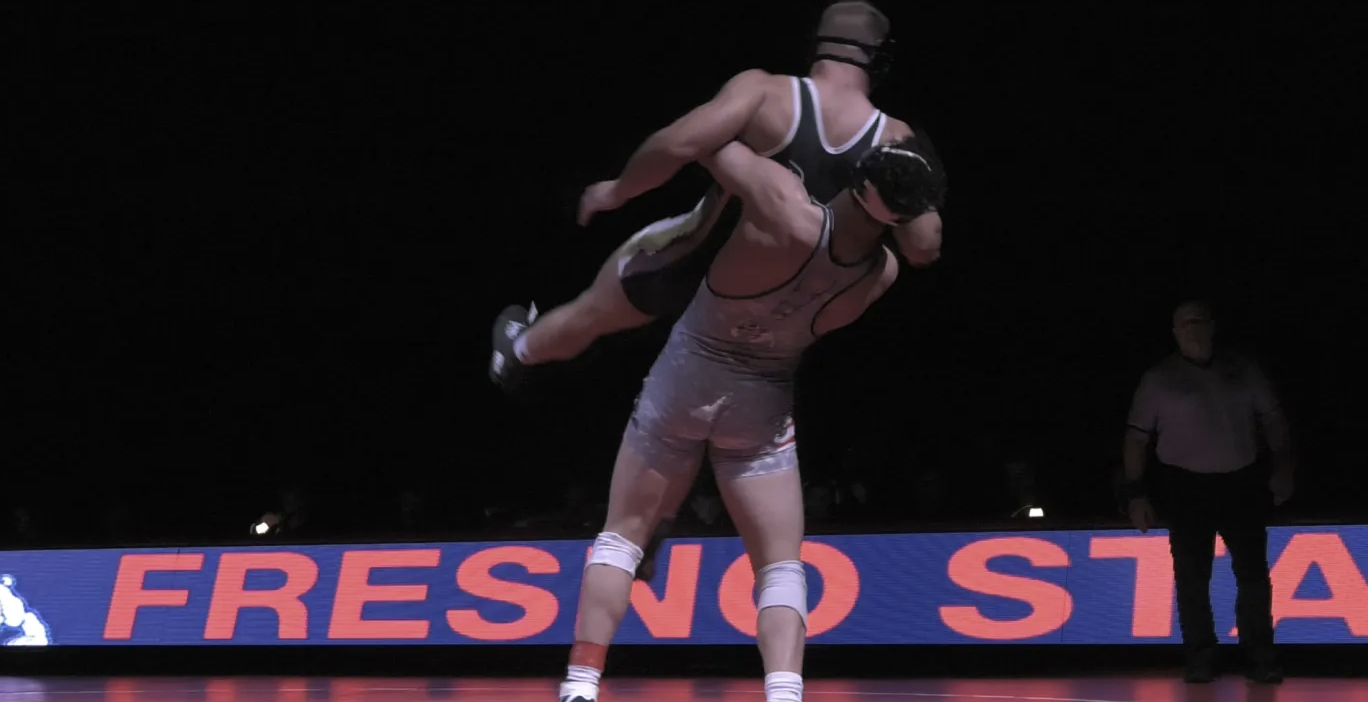 Bellator 300 is the biggest, most stacked Bellator MMA event in the history of the fight promotion with 4 World Championship fights scheduled for Oct. 7th in San Diego California.  While the event is headlined by Usman Nurmagomedov Vs Brent Primus the Co Main Event features Cris Cyborg against #1 Contender Cat Zingano in a highly anticipated matchup between two fierce rivals.
The two remaining title fights will include Heavyweight champion Ryan Bader who is the only man with 2 career wins over Fedor Emelianenko against Linton Vassel in a rematch.  Vassel is now again the #1 contender while Bader is the reigning defending Bellator MMA HW Champion.  The final Championship fight will be another Women's Showcase as Marine Liz Carmouche looks to defend her belt against former World Champion and old teammate Ilima Lei Macfarlane in a flyweight Championship fight.
With 17 professional fights already announced for the San Diego Oct. 7th Bellator 300 MMA event, fans are guaranteed an action packed night of fights.  With a stacked Preliminary card that includes the debut of Slim Trabelsi against Davion Franklin, Henry Corrales Vs Kai Kamaka, and women's MMA standouts Leah McCourt Vs Sara McMann the first fight of the night will bring a former NFL athlete and 49ers player into his first cagefight as Josh Hokit will face Spencer Smith another debutant fighter in the first fight to start the night for Bellator 300.  Hokit who will fight in the Heavyweight division was signed to the 49ers in 2020-2022 on the practice squad at the TightEnd position before signing in a similar position with the AZ Cardinals in 2022. Hokit played Fullback, Running Back, and Special teams at Fresno State University while also competing in Collegiate Wrestling he won the NWCA Second Team All American selections by leading Fresno with 24 wins.
If you are wanting to watch Cris Cyborg and the rest of the BELLATOR MMA 300 fighters compete live on Saturday Oct. 7th in San Diego, get your tickets HERE.  The event will be a sellout and the fans are guaranteed some exciting high level fights.