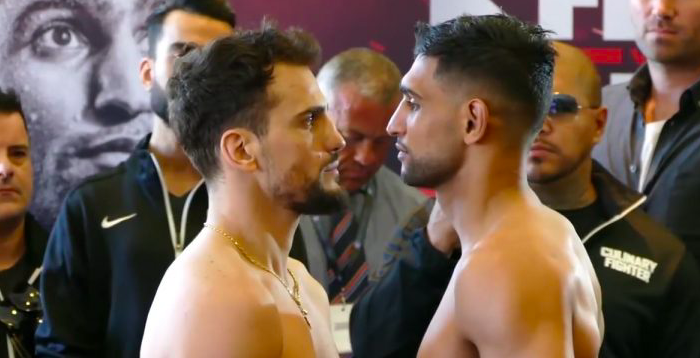 Amir Khan gets set to return to the ring Tomorrow for the first time in two years, since his KO loss to Canelo Saul Alvarez back in May of 2016.  The former champion is hoping the win will give his career the momentum he needs to reach another World Title shot.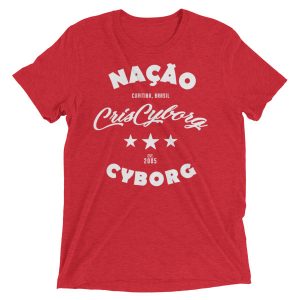 If Khan doesn't walk away with the win Saturday, he revealed to the Telegraph that he will hang up his gloves and be walking away from the ring completely.-"I have to win and win well,"
"I intend to put on a clinic and dismantle Lo Greco, he is not on my level.
"If I have to go 12 rounds, so be it, but defeat is not an option. My ambition was to come back and win another world title, and if I can't win against Lo Greco, it's all over for me."
Meanwhile, promoter Eddie Hearn echoed Khan's sentiments.-"He's fighting for his career, that's the top line of this promotion," he said.
"There are huge fights ahead for Khan – Kell Brook wants to fight him, Errol Spence wants to fight him, so does Terence Crawford, Keith Thurman, they all do. We've had talks with Top Rank about Crawford."
"We will have to see what Amir Khan has left, The truth is that no one knows."
Kahn who is 31-4 as a pro and Phil Lo Greco 28-3 both made weight for their 12 round fight which will be shown in Europe on Sky Sports TV and will be live from the Echo Arena in Liverpool England both made the contracted weight of 150lbs today ensuring the fight for tomorrow night.