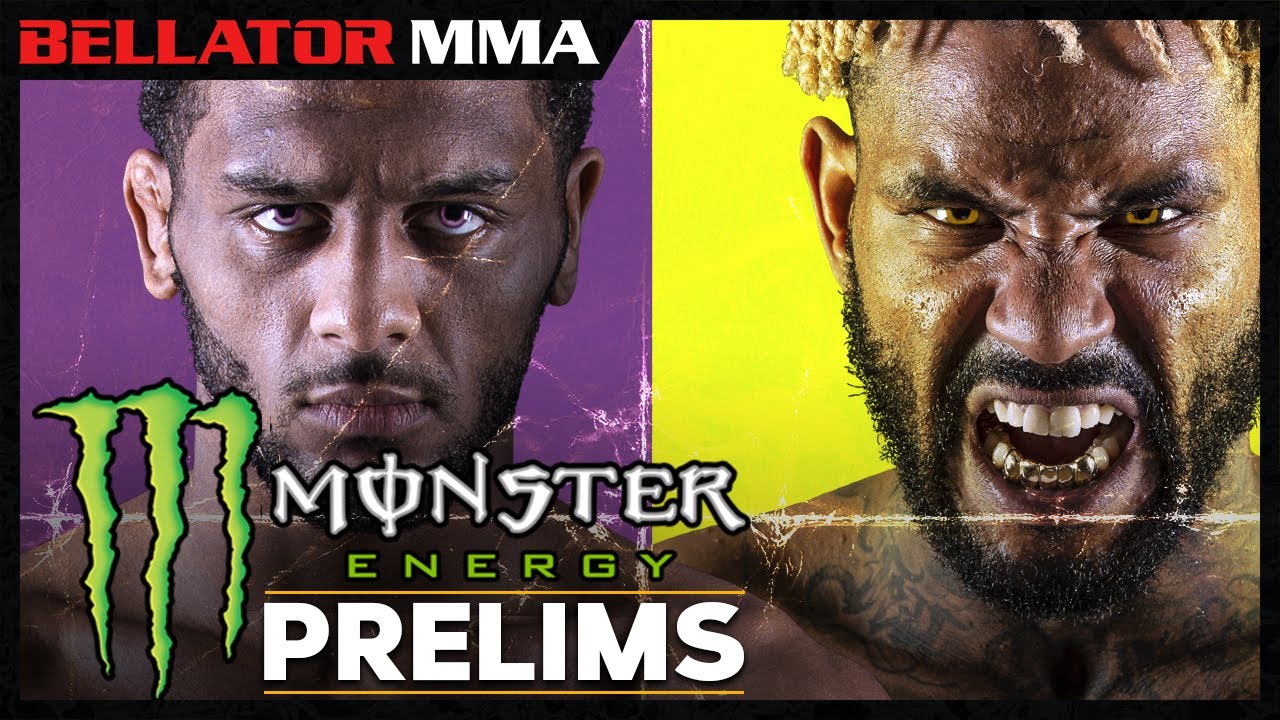 Continue the tradition of Thursday Night Fights with Bellator MMA on CBS Sports Network, and the prelims proudly aired here on CrisCyborg.Com  Bellator 253 is one of the most anticipated fights of the Bellator MMA 1 Million Dollar Featherweight Grand Prix as the main event features a showdown of former Bellator MMA Champion Darrion Caldwell against undefeated 16-0 AJ Mckee, Son of Westcoast MMA pioneer Antonio Mckee.
AJ who was last years ESPN top MMA prospect under 25, is one fight away from the finals of the 1 million dollar Bellator MMA Featherweight Grand Prix and punch his ticket to face the winner of the Patricio Pitbull Vs. Emmanuel Sanchez semi final rematch.  Also on the main card for CBS Sports Network main card is former UFC Champion Ben Henderson will face top 100 welterweight Jason Jackson after moving up to 170lbs. Also on the main card is 7-0 Blue Chip prospect Joey Davis as he faces a tough veteran Bobby Lee who is a top 10 welterweight of the midwest with a 12-4 record.
Featured on the prelims are a host of top up and coming talent including Canadian standout Jeremy Kennedy, Keith Lee, Raufeon Stots, Baby Slice Kevin Ferguson, Jaleel Willis, Mark Lemminger, Jay Jay Wilson, and Sergio DeBari.  Cris Cyborg will join the Bellator MMA preliminary chat during the fights as she will interact with her fans on #CyborgNation.  Tag @CrisCyborg and use the hashtag #CyborgNation for a chance at a shoutout in the group chat.
If you have not signed up for the RUN FOR CHANGE event taking place next week, there is still time for your to receive an autographed certificate from Cris Cyborg and to help feed someone less fortunate this holiday season. Sign up for the virtual 5k walk/run HERE. If you are wanting to watch more fights, be sure to head to the Cris Cyborg Youtube channel and check out her event Nacão Cyborg, the promotion is currently running the Bantamweight Grand Prix where the winner will receive an opportunity at a Bellator MMA contract.