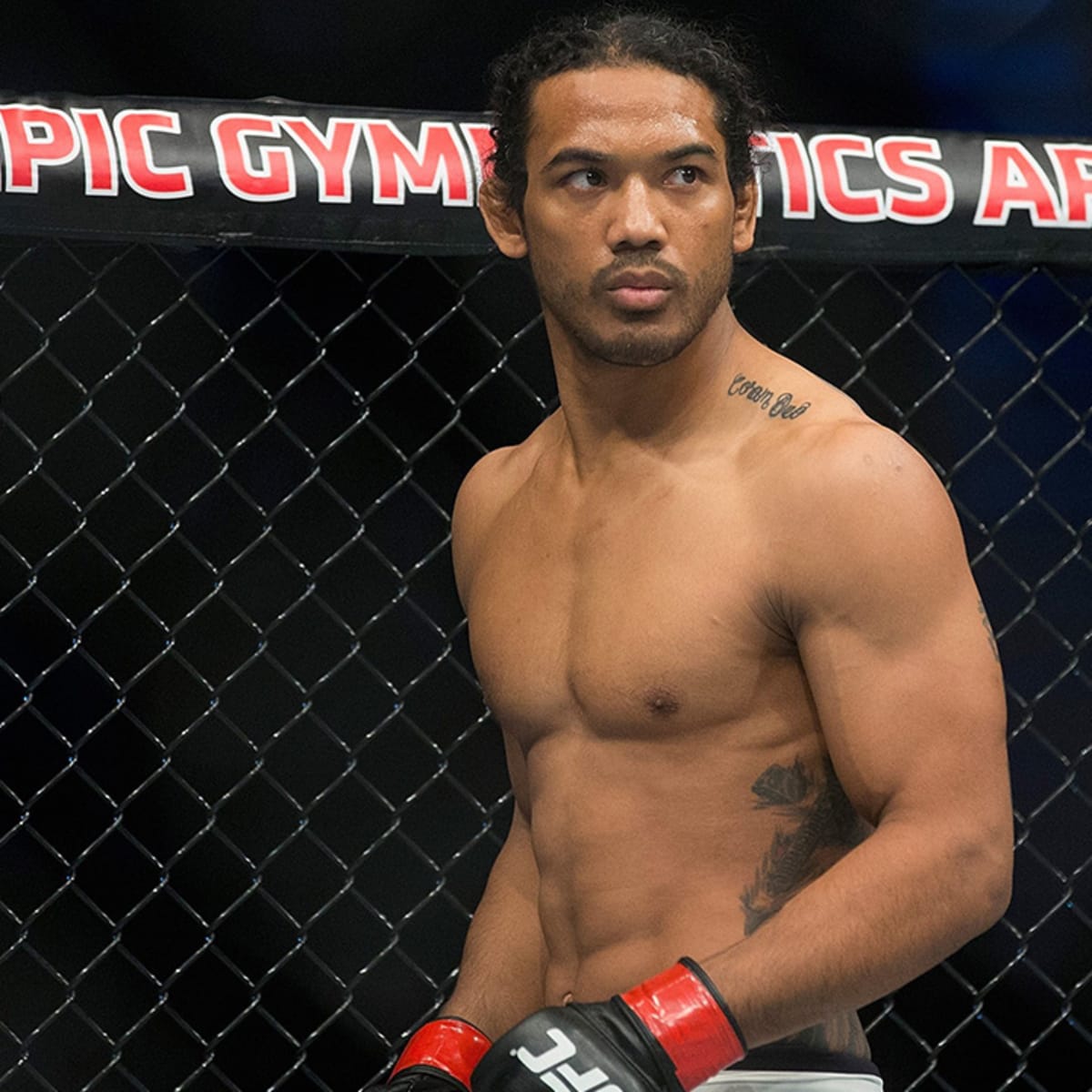 In this event the fights are going t be crazy and very exciting. In the main event there is the fight of Peter Queally vs. Benson Henderson who is an American MMA fighter who fights for Bellator MMA, and is currently fighting in their Lightweight division. He is a former UFC Lightweight Champion and WEC Lightweight Champion. As of March 15, 2022, he is #3 in the Bellator Lightweight Rankings. He has a record of 29-11 and has fought multiple beasts before like Patricio Pitbull, Michael Chandler, Myles Jury and many more. 
His opponent Peter Queally who is an Irish retired hurler and Gaelic footballer. He played for the Waterford senior hurling team for 14 years of his life, where he used to normally play midfield however, he is now signed to Bellator is going to be having one of the hardest fights of his career against Benson Henderson who number 3 in the rankings of Bellator and is known for his knockouts. Queally "The Showstopper" has the record of 13-6 he has fought Pitbull before, lost and had a rematch against him and lost again. He has also fought Ryan Scope, Myles Price, Petricky Freire, David Khacatryan and many more fighters too along his career. This fight should be very crzy since they are so high ranked in the division. 
This fight is going to be crazy since both fighters have a crazy amount of strength and technique at the same time. Some say that Peter Queally has the most chance of winning the fight due to his super heavy hands and stand up skills. And on the other hands others say that his opponent has more chances of winning the fight than he does because he is very technical and has won multiple of his fights by knock out and submission as well.

Make sure to go to Bellator's youtube channel and Instagram to know more about the fights that are coming up and the ones that are going to be happening this weekend, also make sure to go follow the fighters on their Instagram to support them and the event that they are fighting in. Make sure to go follow Cris Cyborg on her IG.
Make sure to purchase your tickets for Cris Cyborg's first ever boxing fight that is going to be happening in Brazil against Simone Silva in Curitiba with other really exciting fights in the card as well. Buy  your tickets on our website right now!!!!