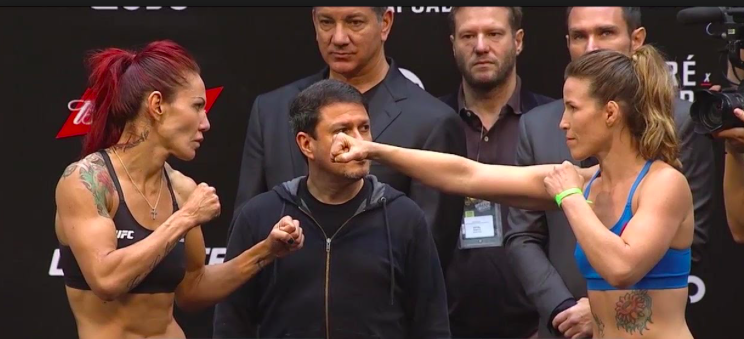 Heeeey! It took sometime, but it now appears the UFC is going to actually sign additional Featherweights for the division.  With stricter weight cutting reform coming into effect and an ever weakening Bantamweight division, it now appears that the UFC is going to invest into developing an actual weight class at 145lbs.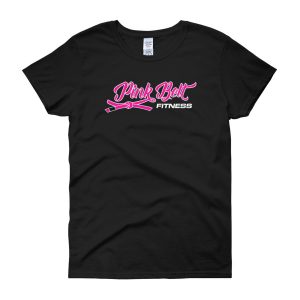 The division which got off to a rocky start when following two extreme weight cuts to 140lbs Cyborg was sidelined in recovery and the UFC decided to move forward with plans of a Featherweight 145lbs without her participation.  The initial fight saw GDR defeat Holly Holm in a controversial decision that some fans felt should have to Holm.  Following the victory Germaine De Randamie refused to face Cyborg amidst steroid accusations, despite Cyborg's being the first athlete to register with USADA– for over a year– BEFORE fighting in the UFC and having never been suspended by the organization.
According to the official statement being released by the promotion, season 28 of TUF will feature female 145lbs and heavyweight men.  Tryouts are going to take place on Tuesday May 22 starting at 8am inside the palace station hotel in Las Vegas Nevada.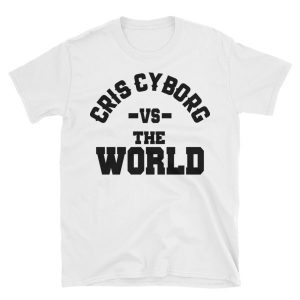 Women who are going to attend the tryouts in Las Vegas need to email Gary De Franco [email protected] including a small video introduction and a photo will increase your odds before arriving to Las Vegas. The show is scheduled to film in July. While no official coaches have been mentioned, with the creation of the Featherweight show it seems coaches would come from the four women who have fought at that weight. Cyborg, GDR, Holm, and soon to be Megan Anderson.
When asked about the possiblity of coaching The Ultimate Fighter Season 28 Cyborg had this to say, "I'm not sure what my availability is during the month of July when this is to film.  My manager is going to have to talk to the UFC so that we will be able to see the date of my next fight."–Cyborg has been rumored to be a late addition for the UFC 226 card in Las Vegas this July for the International Fight Week headlined by Daniel Cormier Vs. Stipe Miocic.
If Cyborg is unavailable another option would be a coaching team from Germain De Randamie Holland V Holy Holm. initially after their first fight GDR requested a rematch because of the controversy surrounding the fight, while Holly Holm publicly campaigned for a rematch as well.  The two coaching against each other could develop upon the story of the historic UFC 208 event which introduced the division with the winner being scheduled to face Cris Cyborg sometime after.  If Holm losses to Megan Anderson at UFC 225 however, the scenario could very well see the Australian headline as a coach.
Andeson Vs. Cyborg as coaches is an interesting perspective as it will put together both the former Invicta FC champions in what would be a true unification of the 145lbs division, except Germaine De Randamie who competed for the belt despite 5 years without a fight in the division. While a loss to Holm doesn't necessarily disqualify her from a bout with Cyborg–Holm fought Cyborg coming off a los–it certainly gives the fight less momentum then it had heading into UFC 214 when it was originally scheduled.
Possible fighters at 145 who could appear on the show include: Larissa Pacheco (11-2)  Zarah Faim Do Santos (6-2), Cindy Dandois (12-3), Daria Ibragimova (9-2), Pamela Sorenson (7-2), Bobbi Jo Dalziel (3-0), Helena Kolesnyk (5-1), Felicia Spencer (4-0), Lea Letson (4-1), Zamzagul Fayzallaova (5-1), Dud Santana (3-0),   Pannie Kianzad (8-3), Ediane Gomes (11-4), Leslie Smith (10-7), Reina Miura (8-1) Jazette Cotton (6-0) Alexis Dufresne (6-3), Amber Leibrock (2-10) and hot prospects Leah McCourt, Kayla Harrison, and Danielle Wolfe who have yet to turn pro but won the World Amateurs,Judo Olympics, boxing olympic trials.