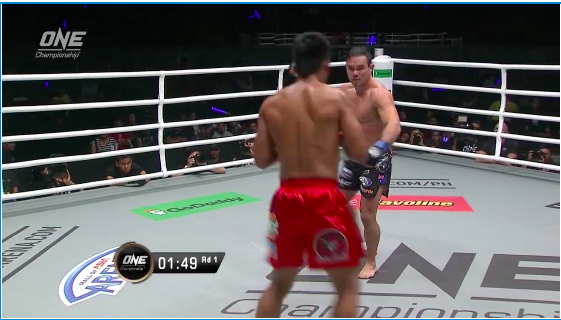 Adrian Pang of Papua New Guinea has been one of the pioneer's of the Australian MMA scene and one of the few fighters worthy enough who never got their opportunity at a fight in the World's premier organization the Ultimate Fight Championship, UFC.  After a 2-0 start with the One Championship organization, Pang entered Friday's fight against Honorio Banario as having lost his last 3 in a row all by way of decision.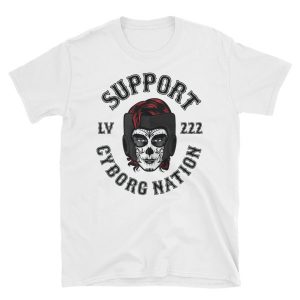 After losing to Eduard Folayang, Pang was given a controversial loss to Roger Huerta via split decision, before dropping another decision to Amir Khan.  Facing the Filipino Honorio Banario, Pang was looking to end the three fight skid with a strong performance.
Banario spent most of the fight on his back foot as Pang was stalking him down in the ring and controlling the fight from the outset. Banario who kept his movement throughout the fight was able to frustrate Pang at times however every time the Filipino fighter attempted to take the fight to the mat Pang was able to stuff his attempts.
Perhaps Banario's shining moment was a spinning back kick he landed on the advancing Pang, however he toughed throughout he technique to continue his forward movement. Banario stayed on the counter most of the fight unable to do much work as Pang was pushing him back. As the fight moved into the later rounds, Pang started utilizing his own kicks, including a highlight spinning back kick of his own.
Following the fight, the crowd behind their local fighter was thrilled with the split decision victory for the Filipino fighter Honorio Banario of the Philippines best MMA Team, Team Lakay, however those who actually watched the fight felt Adrian Pang was robbed of a victory and a chance to end his fight streak by a hometown decision.–reports are Adrian Pang was paid his win bonus, and an appeal has been filed for a review of the bout.