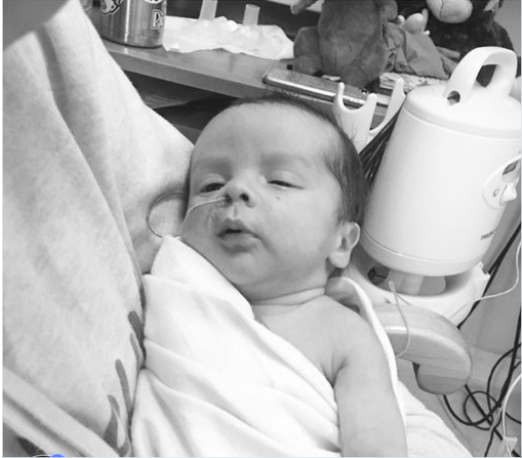 Cyborg Nation it is time to get behind the prayer train and send some well wishes and positive energy to UFC fighter Ray Borg and his wife as they are bringing their newborn baby into surgery.  Releasing a statement to friends, family, and fans Ray Borg revealed that his new born baby has a condition called Hydrocephalus.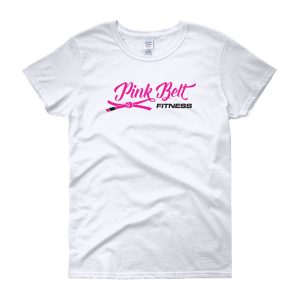 Hydrocephalus is a condition that causes reoccurring build of of cerebrospinal fluid within therein and can cause rapid increase in the size of a babies head.  The UFC fighter and his wife were transported to Denver where the baby has become stable the past few days but had to undergo surgery
— Ray Borg (@tazmexufc) April 24, 2018
Ray Borg who was injured in the UFC 223 assaults by Conor McGregor which took place on the loading dock of the Barclay's center in Brooklyn, didn't get an opportunity to face Brandon Moreno that night, instead having his bout rescheduled for UFC Fight Night 129 in Santiago Chile.