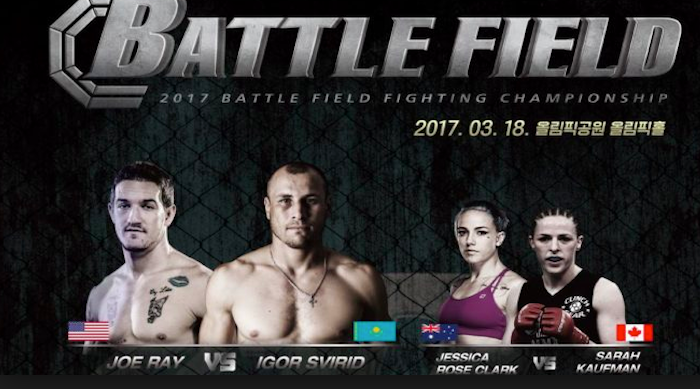 I am glad to announce that an event I attended last year in South Korea has finally paid all of the athletes who competed.  Battlefield FC was a start up promotion in Seoul South Korea which promoted it's first MMA event March 18th of 2017.  Following the event a large portion of the athletes where not compensated including former ONE Champion Igor Svirid, Strikeforce vet Joe Ray, former Strikeforce Champion Sarah Kaufman, UFC Fighter Jessy Jess Jessica-Rose-Clark, and Jorge Macaco Patino.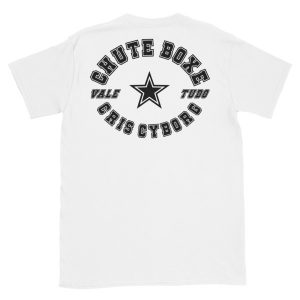 Now more than a year after the event, all athletes who participated have been paid.  Kaufman who made a reported 20,000$ from her fight got the money at a great time as she is currently preparing for her next fight, a chance at the Invicta FC Bantamweight championship when she faces Katharina Lehner of Germany for the belt.
Already in camp for a rumored bout against Jessica Eye, Jessy Jess will no doubt enjoy the money she has finally collected for her decision loss against Sara Kaufman last year.  Now fighting at 125lbs Jessica Rose Clark is picked up a big win over PVZ in her last bout, following up on a win against Bec Hyatt showing everyone she is one of the top in the division.
More details about Battlefield to come, they have a new Crypto currency investor, and are planning a return event later this year in Korea!

If you are looking to start off the summer right, get started with my functional meal and diet plans.  Working together with the creators of the Better Human App we have developed an easy and convenient shopping list and meal plan that will help you reach your micro and macro intake needs.  To get your hands on the plans, click here!