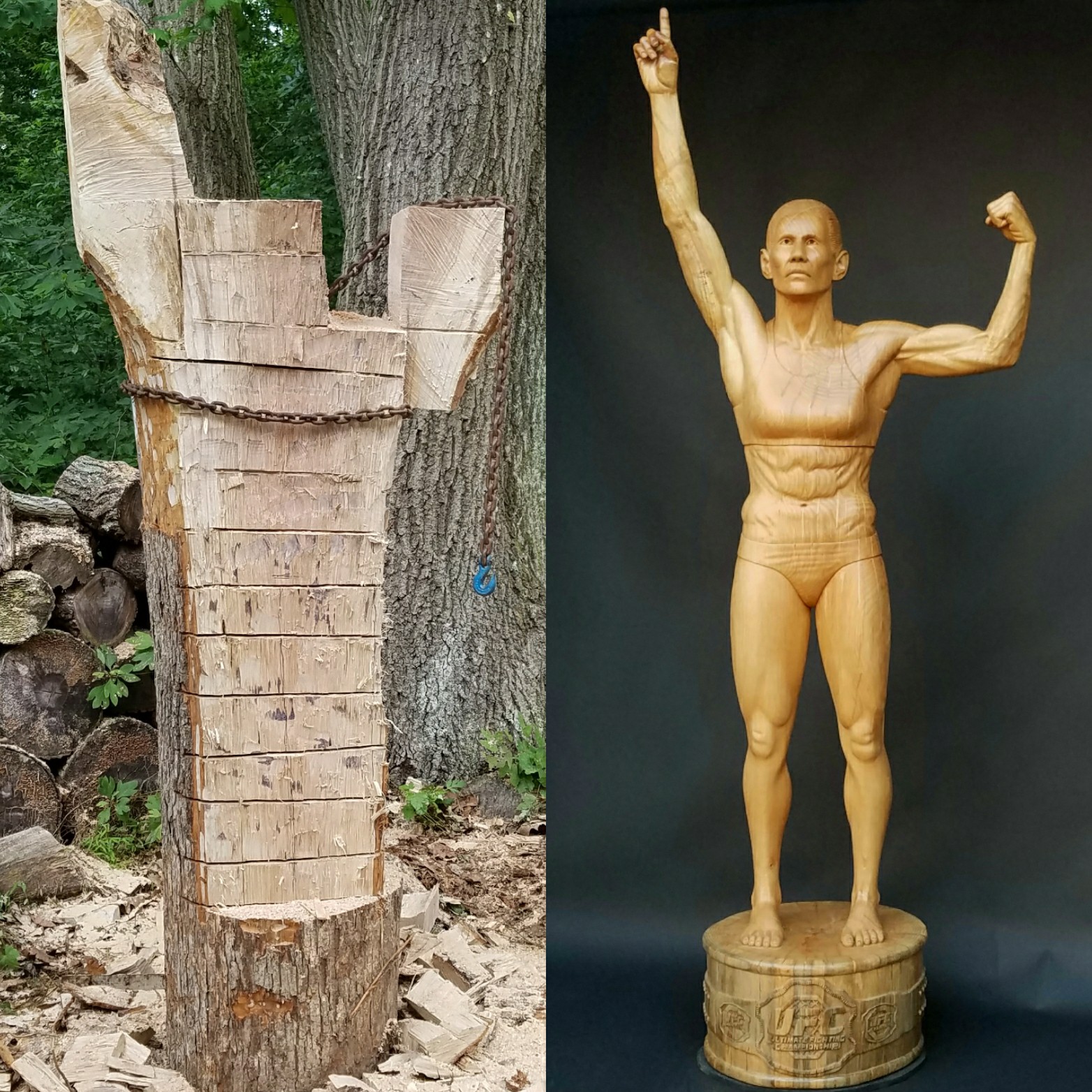 Wow. You will not believe what artist James O'neal did with this White Oak Tree.  A world renowned artist after his earlier carvings of Muhammad Ali, Conor McGregor, and Floyd Mayweather went viral in the fight communities, James O'neal recently honored Cris Cyborg as his first female combat athlete carving.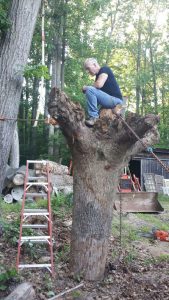 With almost 10,000 Instagram followers James O'Neil is quickly developing a huge following for his creative process, which starts by finding a tree straight from the ground, which he then marks and carves into life like figures.  Check out a few of his non- mma related carvings in the Carvings Decoys and Wildlife gallery here.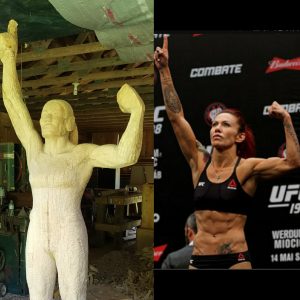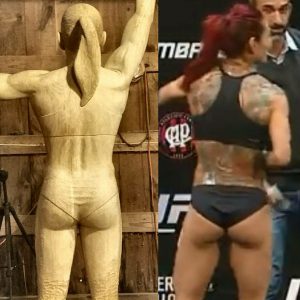 While no new name has been given for who he will carve next, fans of the sport can follow James on Facebook to see the entire process and how the artwork comes to life. Follow james here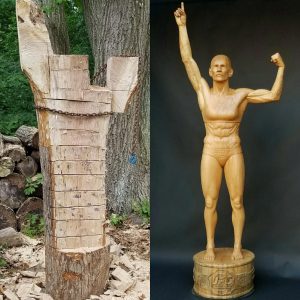 When asked about the sculpture Cris Cyborg had this to say, "Hopefully one day I can see it in person. I have the perfect place for it with my new training facility being built in Huntington Beach now."  When asked if she had made any arrangements to purchase the artwork she had this to say, "I would love to see what he is wanting to do with it after he has had a chance to display his work.  I think he does museum quality artwork and find it a privilege that he would invest so much time and effort into creating such a beautiful display of craftsmanship."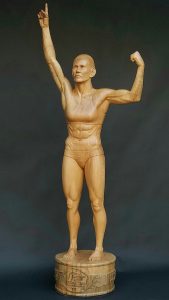 Cyborg who is set to fight March 3rd in Las Vegas will be the main event of UFC 222 when she faces Yana Kunitskaya at the T-mobile arena.  Tickets are currently on sale for UFC222, the event will be PPV broadcasted, make sure to plan your Cyborg Nation PPV party plans now!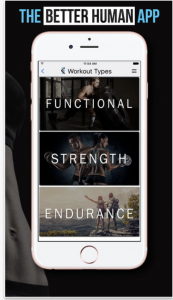 Change the fitness game forever!  Learn how easy it is to record your Micro and Macro nutrients and STOP CARRYING a NOTEBOOK to the Gym! To download the App on your Iphone click here!  If you are using an Android phone you can get this technology here.