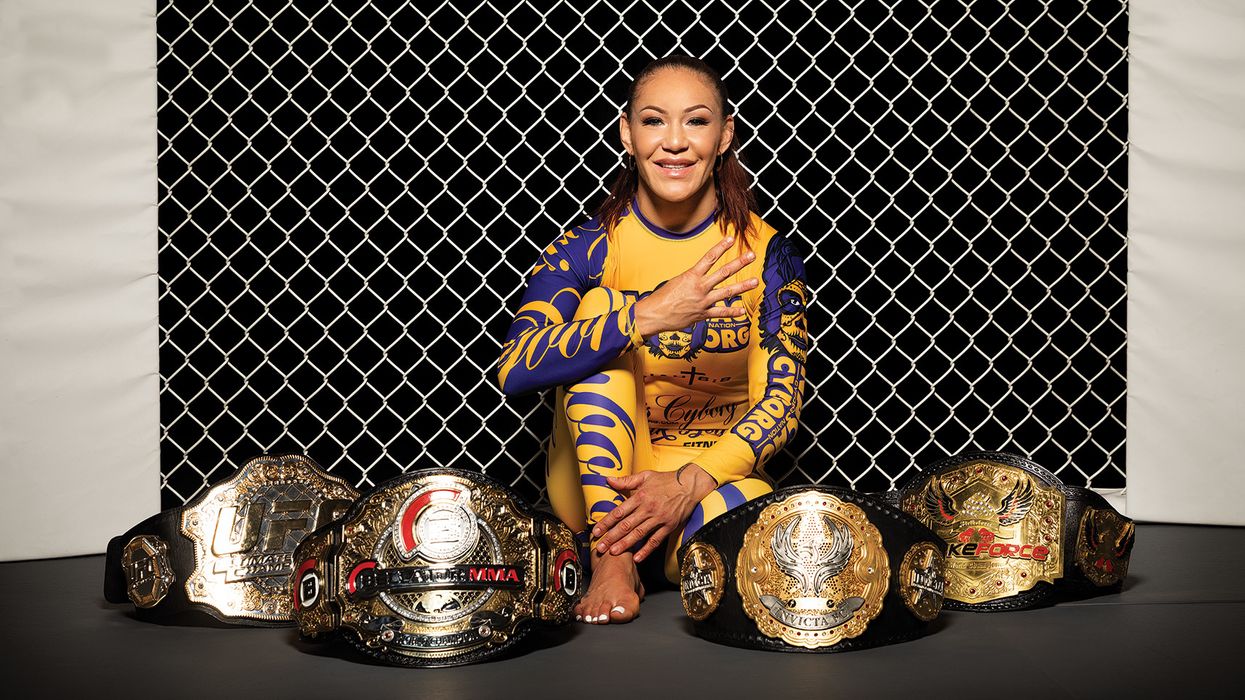 Cris Justino Cyborg remains the only Mixed Martial Arts fighter to have won championships in the four popular MMA tournaments. The 37-year-old is the current Featherweight champion in the Bellator Women's Championship. Still, her run has seen her fight in the UFC, Strikeforce, and Invicta.
Cristiane Cyborg Justino's MMA career has had many ups and downs. The American-Brazilian fighter has consistently beaten the odds and is never afraid to take on challenges in her career. When Cris started out in Strikeforce in 2009, she quickly became the delight of many MMA fans, especially those who loved to stake on fighters. Cyborg had some of the best UFC odds anytime she fought, and the best odds have continued to trail her career.
At 37, Cris Cyborg is regarded by many as the GOAT of women's MMA. Still, several others disagree. Cris Cyborg has never been shy to talk about her prowess and why she believes she is an exceptional fighter. No one comes close to achieving the Grand Slam feat at the moment, but beyond that, you can't take away Cyborg's pioneering role for women in MMA.
Cyborg's Pioneering Role in Female MMA
Many MMA pundits have argued that Cyborg's Grand slam only happened because other plans did not materialize. However, it is disgraceful to say that about a fighter with such impeccable fighting records.
For Cyborg, her GOAT status is more about the pioneering roles she has played for women's MMA, which nobody can take away from her. That should put a rest to all the arguments surrounding her Grand Slam feat.
Cyborg has always held her head high; right now, no amount of gainsaying can take away her contributions to the sport. She deserves all the accolades she keeps getting.
How much longer does Cyborg have to fight?
It is hard to predict the career of a fighter that has always shut cynics up like Cris Cyborg. Cyborg has not had many down moments in her career. However, on a few occasions where she faced challenges, she has turned down brilliantly with relative ease. Cyborg looks forward to her next fight with utmost delight as things stand. 
Conclusion
At Bellator, Cyborg feels more motivated than ever, and she is still pushing even though she has only a few years in her career right now.
Cyborg is happy at Bellator, and she looks determined to continue delivering tremendous performances.