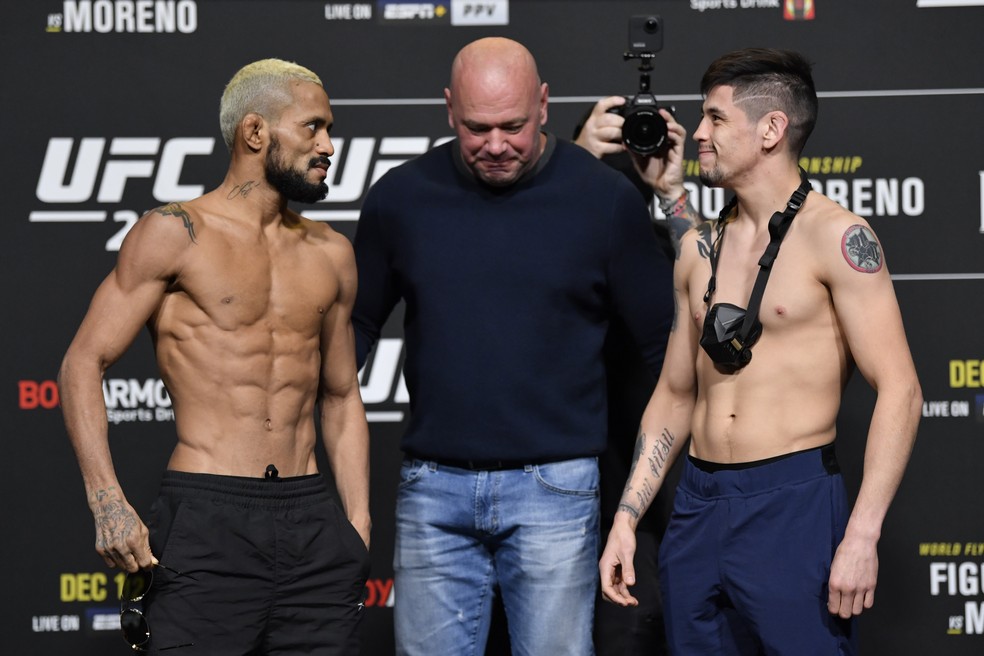 UFC continues to be one of the most popular and exciting sports out there, with events happening more frequently, more people getting involved and more and more fighters climbing up the ranks. It means that the sport continues to evolve as different people have their moments to shine. So, with that in mind, who are some of the best fighters throughout the UFC in 2022? This article is going to be discussing exactly that in more detail. 
Dustin Poirier 
It seems that hardly five minutes can go by without Dustin Poirier dropping a quick reminder as to why he is one of the most respected fighters throughout the UFC. His journey has been one which shows determination, consistency and perseverance. He is the personification of grit and hard work which in turn has resulted in one of the greatest fighters that the UFC has ever seen. He proved himself as a force to be reckoned with in his recent fights against Conor McGregor. When you looked at the odds on sites such as Unibet sportsbook, they were in Poirier's favor and he didn't disappoint as he was able to step into the octagon on two separate occasions and beat McGregor. 
Kamaru Usman 
The welterweight champion Kamaru Usman is making a case for himself to be considered as one of the pound for pound greatest fighters in the entire world. No one would have predicted last year that the fighter would find himself in a position where he could KO both Jorge Masvidal and Gilbert Burns in back-to-back fights, but it happened. He is now rightly being referred as one of the best in the UFC at the moment and also as one of the best fighters in all of MMA history. 
Ciryl Gane 
Ciryl Gane is currently only a few fights into his career as a UFC fighter and is already ranked as number 3 in the heavyweight division. This is a clear reflection on how much of a force to be reckoned with they are and as such is going to be challenging for the interim heavyweight title very soon. They have been dominating the entire division as of late so going into this fight, there is no doubt he is going to be a lot of people's favorite. 
Brandon Moreno 
Many people who have known Monero for a long time will tell you that ever since he put on gloves, he has stated he will be the first Mexican-born UFC champion. Now, at 27 years old, he has managed to achieve this goal. Again, Moreno is a great example of how far grit, determination and perseverance can take you in the UFC world. He has managed to climb his way to the top of the flyweight division in the UFC from coming last in the ultimate fighter. This shows that no matter how much the odds seem stacked against you, if you are willing to put in the work then you are going to be able to succeed.