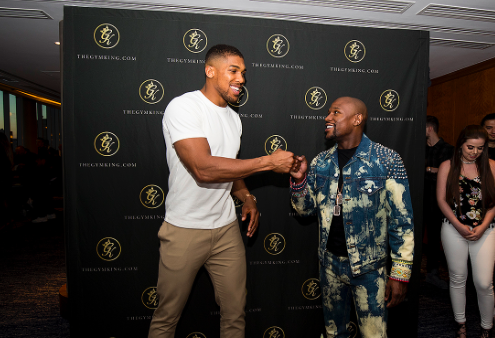 With rumors of Floyd Mayweather training for a cage fight and the UFC having a reported offer for Anthony Joshua upwards of 500 million dollars, Dana White sat down with TMZ recently to clear the air. When speaking about Money Mayweather stepping into the Octagon for a fight, Dana didn't seem to think it was very likely telling TMZ, "Floyd gets killed here in MMA, and I think even Floyd knows that."
With all of the Rumors surrounding Anthony Joshua the current Heavyweight World Champion and the UFC, Dana did have some very high praise for the boxer saying,"Anthony Joshua, the heavyweight champion from England, I think he is the most marketable guy in boxing right now."  Dana who was caught cage side at UFC 222 watching Deontay Wilder's last fight, expressed interest in promoting that fight between the two unbeaten olympians.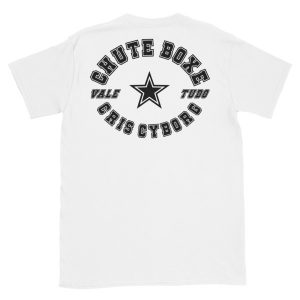 "I want to get into boxing and in 2018 the next couple of months I meeting with everyone from the boxing world." White goes on to explain that he has no plans of meeting with Floyd to put him in the UFC, but rather for him to get into boxing. reiterating the need for Conor McGregor to get back into the UFC octagon and fight. Watch the full interview below.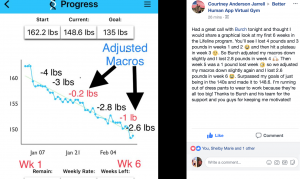 If you are looking to start off the summer right, get started with my functional meal and diet plans.  Working together with the creators of the Better Human App we have developed an easy and convenient shopping list and meal plan that will help you reach your micro and macro intake needs.  To get your hands on the plans, click here!