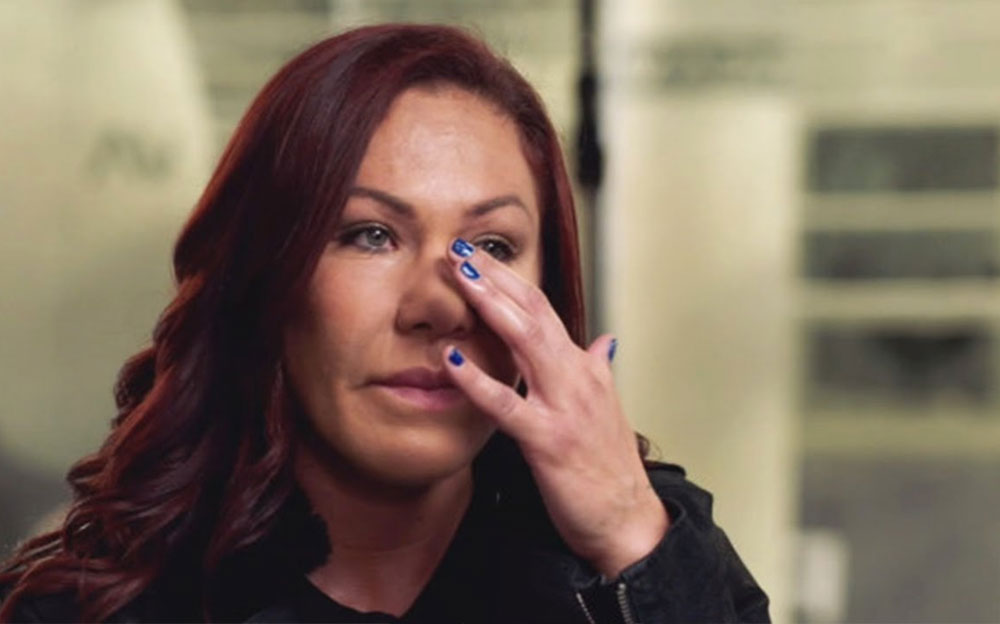 Want to wish that special MMA fan a happy graduation?  Have that one Bully who is constantly picking on you at work or school?  Need to order an Xmas gift for the biggest UFC fan you know?  Now you can answer all of these things with a VIDEO MESSAGE from Cris Cyborg!!
Thanks to Celeb VM, Fans can order their own personalized message from UFC champion Cris Cyborg.  Send a few details and Cris Cyborg will record an individual message just for you or your friend.  This message will be sent direct and can be the perfect gift that will be remembered for years to come!
To order your own Cris Cyborg Video message wishing someone a Happy Birthday, Merry Christmas, or Congratulation click here  
Fans on Cyborg Nation who are excited for UFC 219, don't forget to send your tweets, instagram comments, and Facebook posts to the UFC and Holly Holm to let them know that #CYBORGVHOLM is the fight you want to see Dec. 30th in Las Vegas for UFC 219.