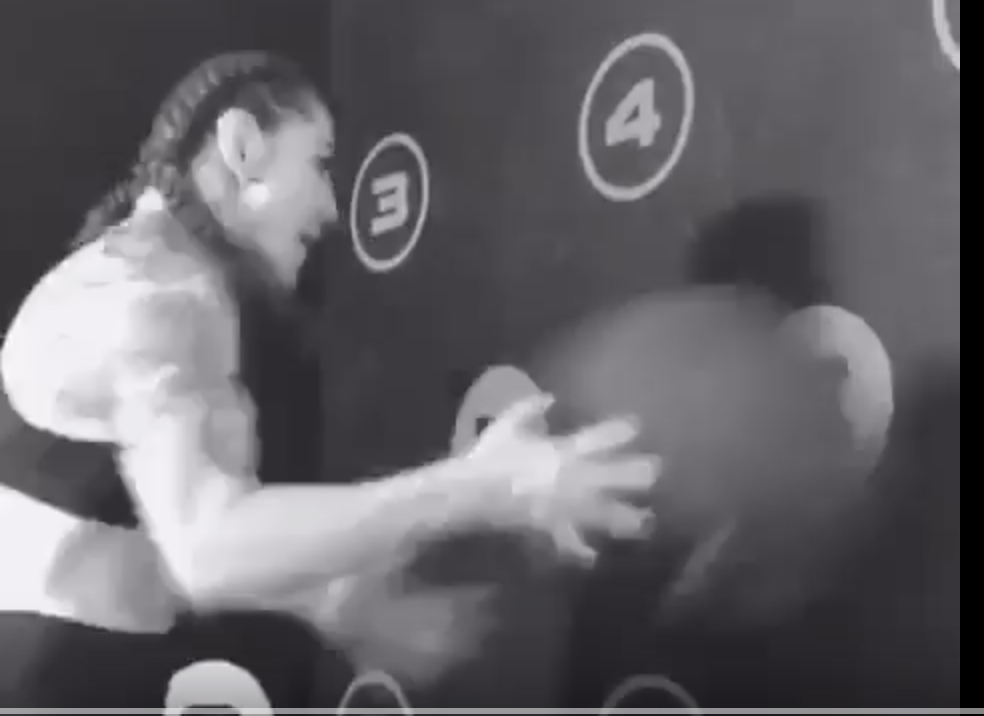 UFC 219 is less than 10 weeks away, and after a recent trip to Las Vegas, fans are anxious to see Cyborg Vs. Holly Holm announced for UFC 219. Cyborg who last appeared at UFC 214 demonstrated she is a UFC PPV hit helping D.C./Jones sell an additional 50,000 more buys than the first time they faced each other.  Holm who after an o-3 skid picked up a big win over Bethe Correria in a bout as the Main Event of a UFC Fight Pass event from Singapore.  Holm who is currently ranked as the #2 contender behind Valentina Shevchenko would theoretically be next in line for a title fight at Bantamweight provided Shevchenko makes good on her promise of competing for the newly created 125lbs championship belt.  Both Cyborg and Holm have been publicly talked about being in fight negotiations as early as 2014, with Cyborg already competing in two separate catchweight fights at 140lbs.
Ahead of an expected fight announcement, Cris recently posted some footage on her social media where she is in Las Vegas training at the UFC Performance Instiute: Where contenders Become champion and champions become legends.
Cris had this to say about the facility "It is really first rate and world Class, Athletes who are in Las Vegas or are able to make the trip will really benefit from the site".  While Based in Huntington Beach California, Cris was able to utilize the facility during a Sunday afternoon which made for a very private training environment.  Cyborg went on to say "the facility was really clean and the staff very knowledgeable and friendly, I look forward to returning back and taking advantage of the amenities offered on site here."
Cyborg Who is expected to be fighting Holly Holm Dec 30th in Las Vegas at the Tmobile arena took full advantage of the training facility using it to capture a photo shoot with sponsor Protein House along side fitness model Larissa Reis.  Cyborg use the opportunity to discover first hand the training benefits of conducting atleast a portion of the fight camp in Las Vegas!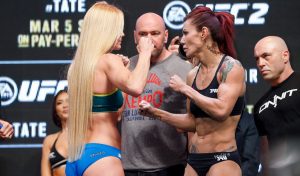 Fans who are wanting to see Cyborg Vs. Holly Holm are urged to comment, post, and share Holly and the UFC on your Instagram, Facebook, and Twitter letting them know how much you want this fight to be your New Years entertainment! SOUND OFF CYBORG NATION!