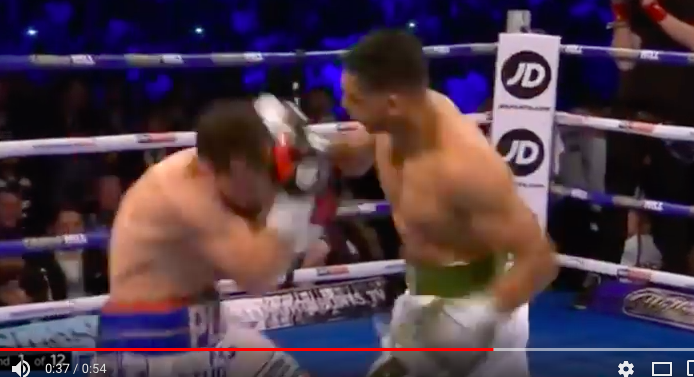 Amir Khan at 32-4 needed a win in a bad way, and boy did he take it out on journeyman Phil Lo Greco inside the Echo Arena in Liverpool England. The Canadian boxer was overmatched from the start and had no answer for the blitzing hand speed of Amir Khan. After stunning Lo Greco early in the fight, Khan shut him down with a well placed uppercut punch.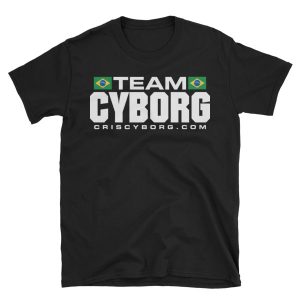 The return to the ring was impressive for Khan who showed he still has the hand speed and power to compete at a high level. The victory over Phil Lo Greco was more impressive than the performance Errol Spence had against the Canadian fighter earning a 3rd round KO in their fight.
There is no word if the fight between Khan and Spence is next on the table. Some fans have been asking for a bout between Amir Khan and Kell Brook however Khan said "the weight is an issue with Kell. I'm a 147 pound fighter. I will fight and beat Kell Brook and the world knows this. Brook's been living off my name for a long time. I came and signed with match room. I'm the one chasing Kell." Who do you think Amir Khan should fight next?