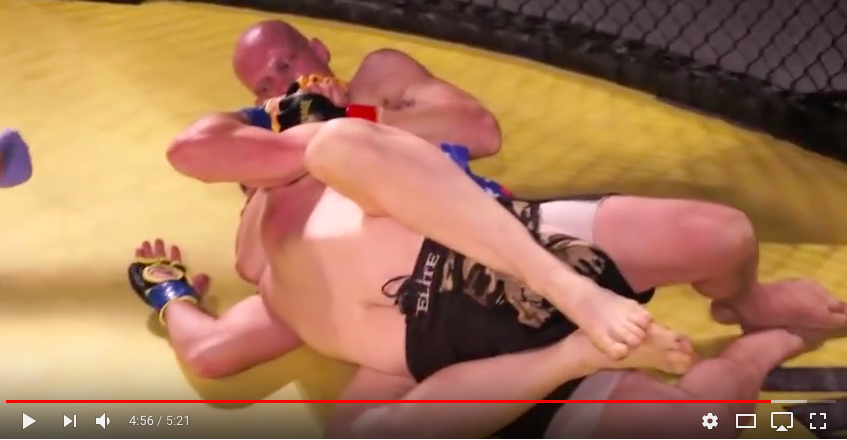 With only one loss in the UFC coming via a decision to top 10 lightweight Michael Johnson back at UFC on Fox, Tony Ferguson has been on a tear in the UFC with a 10 fight winning streak.  In fact, the last time Tony Ferguson has been finished in a fight happened in 2009 when he was caught in a submission choke against Jamie Toney.
Competing for the National Fight Alliance MMA promotion at theHyatt Westlake Plaza in Westlake Village Tony Ferguson was the main event when he found himself deep inside a triangle choke at only 2 minutes and 15 seconds of the first round. Rather than tap out to the submission El Cucuy went to sleep.
Since his victory over Tony Ferguson Jamie "The Ghost" Toney has won 5 in a row with his only defeat coming to UFC striker Diego Lima.  Having not fought since 2013 it is believed that Jamie Toney is currently inactive as a fighter, having started his professional career in 2003 he's faced such talent as Todd Moore, Dan Hornbuckle, Brian Gassaway, and Brad Harris
khabib Nurmagomedov will be fighting Tony Ferguson for the UFC Light Weight Belt at UFC Brooklyn.

If you are looking to start off the summer right, get started with my functional meal and diet plans.  Working together with the creators of the Better Human App we have developed an easy and convenient shopping list and meal plan that will help you reach your micro and macro intake needs.  To get your hands on the plans, click here!