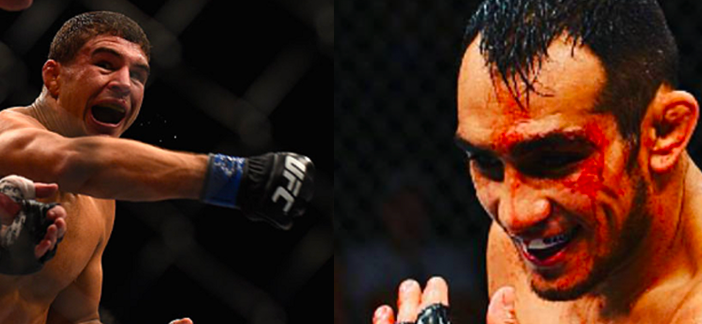 Tony Ferguson was sent to fight Khabib Nurmagomedov to unify the UFC World Championship with his Interim Title which he won with his victory over Kevin Lee. Unfortunately while doing media obligations in the lead up to the fight Tony Ferguson suffered an injury tripping over a cable cord.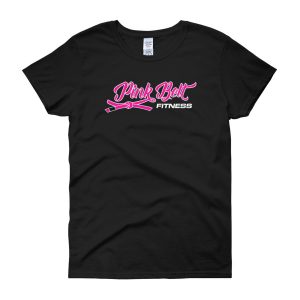 In the scramble to find a replacement the UFC first offered the fight to Max Holloway, who was deemed medically unfit by the staff during his weight cut. The UFC then scrambled to find a replacement fight for Khabib Nurmagmedov so that the World Title fight could occur.
Enter real estate agent Al Iaquinta into the picture. Raging Al was already scheduled to fight on the event, had momentum with a victory over Diego Sanchez in his last fight to be ranked #11 overall. The fight ended up salvaging the UFC 223 event in Brooklyn, and at the end of it, Raging Al lost a 5 round fight to Khabib Nurmagomedov.
Tony Ferguson has been upset at the fact that his interim title was stripped. In similar situations the UFC allowed Robert Whittaker to keep his interim title while GSP and Bisping fought for the undisputed Middleweight belt. Check out the twitter beef below. You think once Ferguson is healed he would be up for a scrap with Raging Al?
Bro you need to get off Twitter and shut it.. you blew it, you shoulda fought anyway. You lost your shot for good! this real estate agent would whoop you get dropped every fight

— Al Iaquinta🗽 (@ALIAQUINTA) April 24, 2018
the ufc stripped you cause your a weirdo and Whittaker isn't

— Al Iaquinta🗽 (@ALIAQUINTA) April 24, 2018