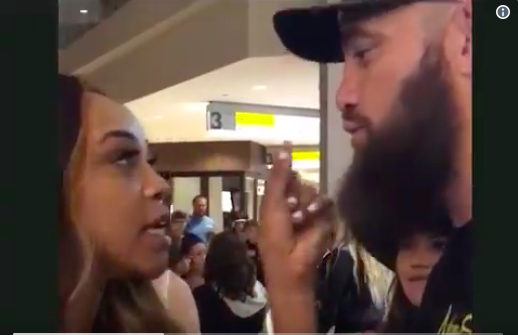 The night before Ronda Rousey took the ring for her first WrestleMania her husband got into an Altercation inside the Hyatt Regency Hotel in New Orleans where all the professional wrestlers were staying ahead of WrestleManis 34.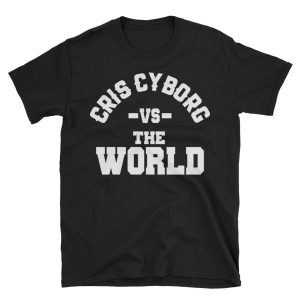 Video footage captures WWE Diva Alicia Fox in an argument with the former UFC Heavyweight fighter, and husband of Ronda Rousey.  Fox can be heard yelling at Browne, calling him rude.  While the video didn't caputre what originally sent Fox after Browne, this isn't the first time the former UFC star has been in the media with conflict surrounding women.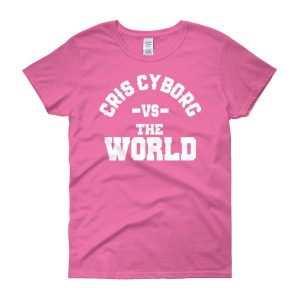 Fox was rumored to be a part of WrestleMania 34, however after the altercation she didn't participate in the Mega event.  It was originally reported that the public scene against Ronda Rousey's husband may have been the reason for her removal, however reports are now saying that the former WWE Divas Champion was still medically uncleared to compete from a tailbone injury earlier in the year.
A video from @TheSun appears to show #WWE Superstar @AliciaFoxy getting confrontational with @RondaRousey's Husband @travisbrowneMMA hours before #WrestleMania More here: https://t.co/HkYj0B1M6I @WNSource pic.twitter.com/fptSqnPEgk

— Ben Kerin of WrestlingNewsSource.com (@WNSource_Ben) April 8, 2018