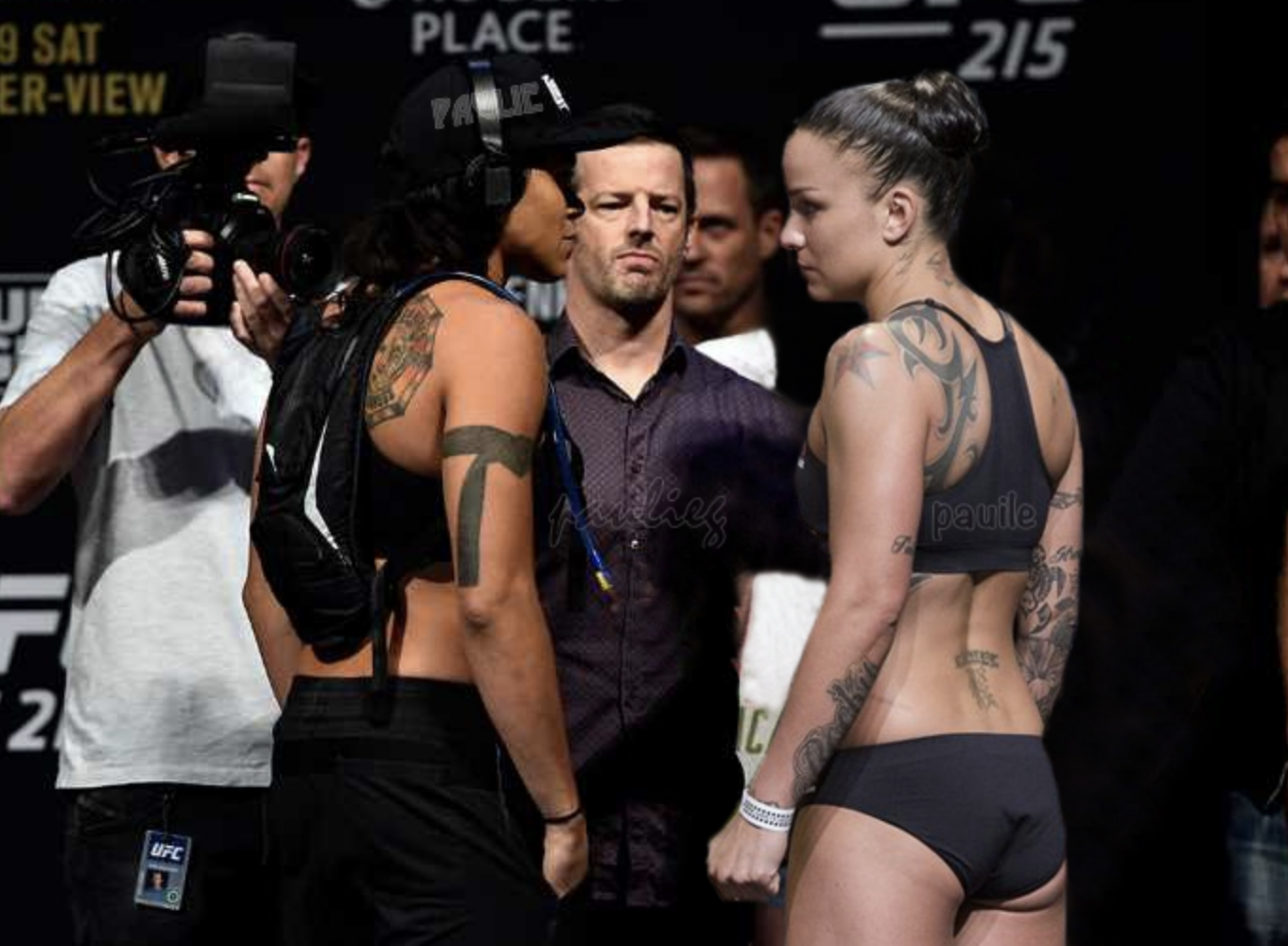 After UFC 222 Dana White started a bit of a stir in the media when he said he was considering replacing Raquel Pennington with Cris Cyborg to set up the Superfight of Cyborg Vs. Nunes in RIO Brazil.  Those short lived rumors have finally been put to sleep with Cyborg declining the fight in RIO and the UFC formally announcing the Nunes Vs. Pennington bout for UFC 224.
Pennington who appeared on Ariel Helwani's THE MMA HOUR show monday said that before Cyborg fought at UFC 222 Pennington was already expecting a contract to face Nunes in Rio.
Venting her frustration Pennington said "I wouldn't be the only ahtlete to ever see it happen where the UFC maybe changes fights or something, but I think common sense prevailed. This is a fight I deserve. I've earned my spot."
While fans have wanted to see a Cyborg Vs. Nunes fight, Pennington went on to say, "Wehter the fight is happening or not because Cyborg didn't want to fight in May, it's all Bulls___T to me."…"A superfight can happen later. I have no fear of Cyborg. I would move up and fight Cyborg, Too."
Talking about Nunes, Raquel Pennington said this "I think Amanda is an awesome opponent. There's nothing to underestimate. She obviously has good standup and is pretty fast on the ground. I think I match up really well with her. I will do everything in my power to win the standup. and people categorize me as a sprawler, but nobody has seen y ground game. I come from submissions. I love the ground game."
What do you think Cyborg Nation? If Raquel Pennington wins at UFC 224 will we see her fight Cris Cyborg Next?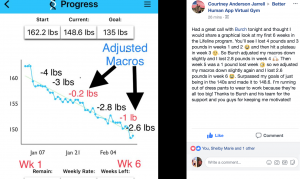 If you are looking to start off the summer right, get started with my functional meal and diet plans.  Working together with the creators of the Better Human App we have developed an easy and convenient shopping list and meal plan that will help you reach your micro and macro intake needs.  To get your hands on the plans, click here!