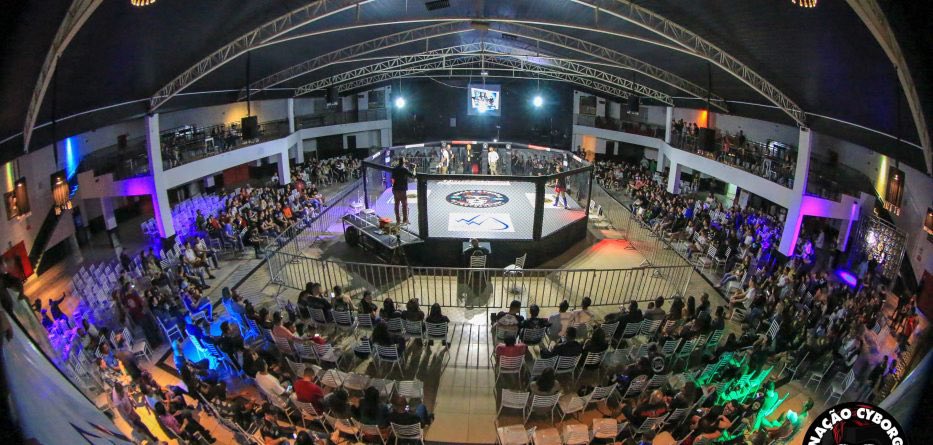 Nacão Cyborg Fights is the premier Mixed Combat Sporting event in the South of Brazil.  After premiering the first round of the Road to Bellator MMA Championship on Band Sports TV to a live audience of over 2 million viewers, NCF has now announced the Digital Series which will broadcast live on the NC Fights website.
The reason for the transition from traditional television to a more broadband approach was the global access NC Fights will give the athletes as an opportunity to increase their exposure from competition.  NCF is committed to showcasing the top talents in Brazil and wants the audience to be as large as possible.
Ahead of the next round of the Road To Bellator MMA Bantamweight tournament check out the NCF 7 preliminary fights.  NC Fights showcases a mixed combat event featuring boxing, k-1, Muay Thai, submission grappling, bjj, and mixed martial arts MMA competitions.