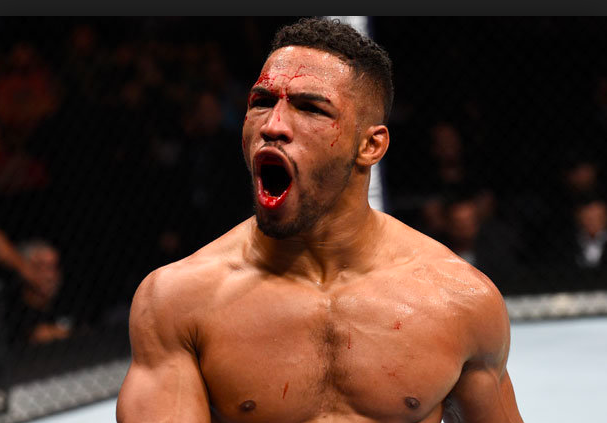 UFC Fight Night 128 took place in Atlantic City with the main event being Edson Barboza who lost a 5 round decision to Khabib Nurmagomedov at UFC 219 last Dec, when Cris Cyborg faced Holly Holm in Las Vegas.  Kevin Lee who failed to make the 156lbs weight limit for the bout was allowed to go ahead with the fight after agreeing to give Edson Barboza 20% of his fight purse.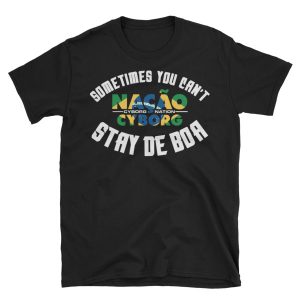 The bout was pivotal in the 155lbs weight class where Khabib Nurmagomedov is the current undisputed champion after having beat Al Iaquinta at UFC Brooklyn. Conor McGregor who is currently dealing with legal troubles was stripped following the start of UFC 223.  Interim Champion Tony Ferguson was also stripped following an injury that forced his withdrawal from UFC Brooklyn.
The bout was an impressive performance for both fighters. Kevin Lee was dominate with his wrestling and positional ground and pound for 3 rounds, while Edson Barboza remained tough, making the fight exciting in the third round when he landed a spinning back wheel kick only to have Kevin Lee take him down and survive the round.
Check out the responses of from other UFC fighters
And….HE RECOVERED!!! https://t.co/mgXJcc6cLY

— Marion Reneau (@BelizeanBruiser) April 22, 2018
Wow. Kevin Lee dominating barbosa like khabib did. #ufcjdjdjdjfj oh shit!!!!!!!! Lee rocked !!!!!

— JIMI MANUWA (@POSTERBOYJM) April 22, 2018
OMG!!! My heart is beating so fast. That was close!

— Volkan Oezdemir (@volkan_oezdemir) April 22, 2018
Damn do the stanky leg … damn #UFCATLANTICITY

— Derek Brunson (@DerekBrunson) April 22, 2018
Docs are waving it off. Barboza absorbed a hellacious beating from Lee and his eye was busted open and bleeding bad. Good stoppage. #UFCAC pic.twitter.com/Fd5lPEpUYw

— The Spartan (@EliasTheodorou) April 22, 2018
What an amazing fight!! So so exciting to watch. Two great warriors!! #UFCAC

— Megan Anderson (@MeganA_mma) April 22, 2018