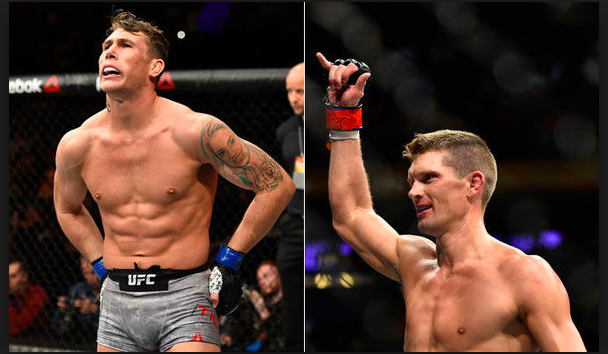 The UFC is planning a BLOCKBUSTER card in Liverpool, and it seems the promotion is getting closer to making an official announcement of undefeated 16-0 Darren Till facing the Kickboxing legend and UFC Champion Contender Stephen WONDERBOY Thompson May 27th at the Echo Arena.
Sources speaking to MMAJunkie expected the bouts to be finalized and announced early next week. The fight card will have the prelims aired on Fight Pass with the main card being shown live on FS1 to a broadcast network of around 85 million homes in the USA.
Currently Cris Cyborg Vs. Lina Lansburg UFC FN 95 is the most watched female fight of all time on the Fox Sports 1 network.  Darren Till a local from Liverpool will be looking to improve on his 16-0 record against a former Champion contender who fought Tyron Woodley twice in an attempt to capture the UFC Welterweight Championship. A win over Wonderboy would propel Darren Till into the top 5 rankings.
Thompson just recently turned 35 and is coming off a win over Jorge Masvidal after two consecutive fights against Tyron Woodley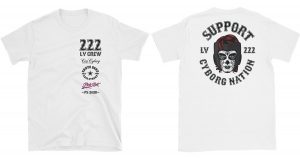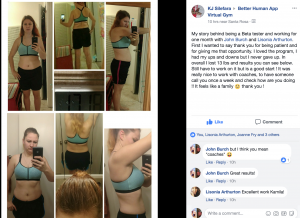 If you are looking to start off the summer right, get started with my functional meal and diet plans.  Working together with the creators of the Better Human App we have developed an easy and convenient shopping list and meal plan that will help you reach your micro and macro intake needs.  To get your hands on the plans, click here!