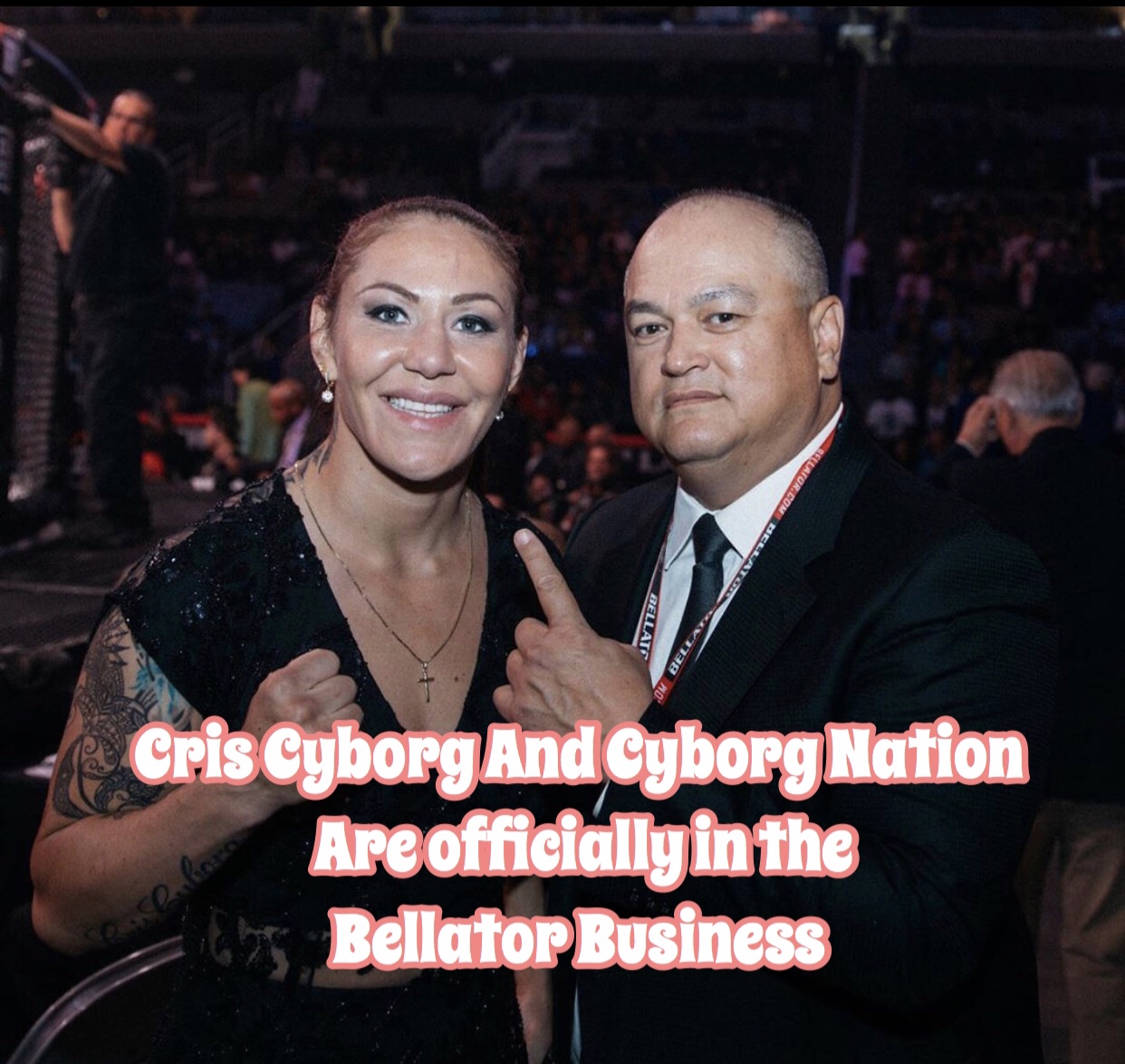 Fans are excited to see Cris Cyborg reunited with Strikeforce promoter Scott Coker as a new member of the Bellator MMA Family.  During the recent Bellator 226 inside the SAP arena in San Jose, Cris Cyborg had an opportunity to meet the fans on Cyborg Nation and thank them personally for following her throughout her career.
Cyborg who has long been a fan favorite, is joining the Bellator MMA family, which is owned by Viacom and is expected to compete against Julia Budd for the Bellator Featherweight Championship.  Budd who has been undefeated for the last 8 years having successfully defended her belt 3 times after capturing it with a 4th round TKO win over WMMA legend Marloes Coenen at Bellator 174.  With a victory over Julia Budd, Cyborg will become the only fighter in professional MMA to capture every major world title in the same weight division.
Cristiane Justino spent 4 years working with her previous promotion to try and build a Featherweight division without much success, will be joining an already established and flurishing Featherweight division where 13 of the world's top 20 ranked female fighters are under contract and currently competing. #CyborgNation expect news soon on when and where Cyborg's first Bellator fight will be!!